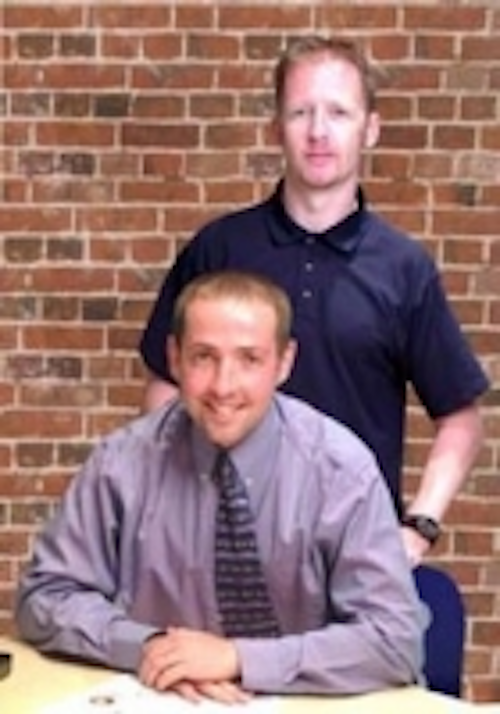 Date Announced: 12 Jun 2012
The Optoelectronics Company Ltd, a distributor and manufacturer of innovative optoelectronic components, is pleased to announce that it has been appointed an authorised distributor for Europe and North America by Opnext.
The company will be offering Opnext's comprehensive line-up of high performance industrial laser diodes from 404nm through 852nm and output power ranges from 5mW to 500mW. Foremost among these is the new Opnext HL45023TG blue laser diode, the first of a range of blue laser diodes being developed by Opnext with high optical output power of 60mW at a wavelength of 445nm in a tiny 3.8mm package. It has been designed for the growing market in mobile pico projector applications as well as embedded device applications where a pico projector image capability is integrated into a mobile phone.
Another notable laser diode for mobile pico projector applications is the HL63603TG, Opnext's latest which has a visible wavelength of 638nm and an output power of 120mW. It is available in a tiny 3.8mm package with single transverse mode and is ideal as the red light source of RGB laser pico projectors.
"Damon Cookman and I are very excited to be working with Opnext again. Current global economic conditions will ensure the first 12-18 months will be challenging but we are confident that there remains a strong market throughout Europe and North America for such innovative optoelectronic products." stated Managing Director, Tony Pope.
With more than 30 years of industry experience, Opnext offers a comprehensive line-up of laser diodes from 404nm through 852nm and output power ranges from 5mW to 500mW.
All Opnext laser diodes are RoHS compliant.
Contact
Green End Farm, Wood End Green, Henham, Hertfordshire, CM22 6AY, UK Tel: +44 1279 210211 Fax: +44 1279 210212
E-mail:sales@oe-company.com
Web Site:www.oe-company.com