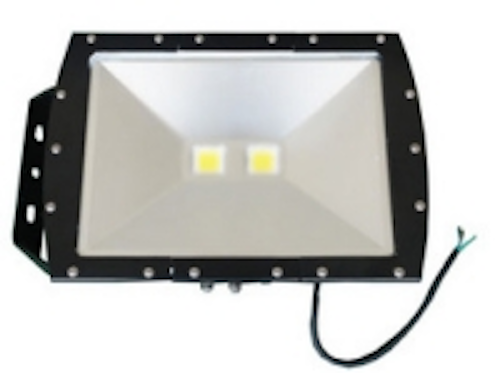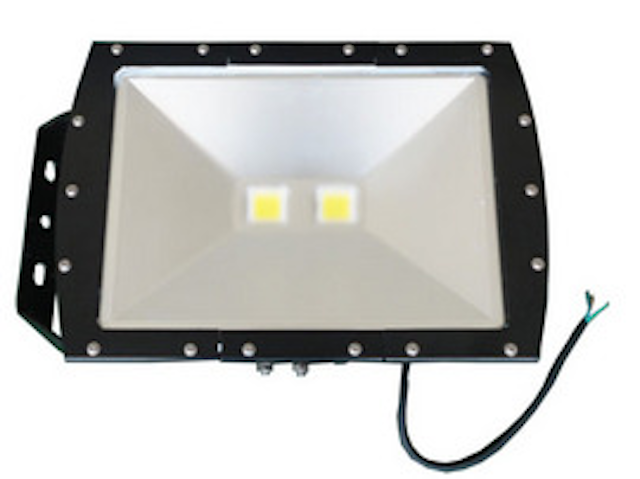 Date Announced: 15 Jun 2012
CLED will make contribution to the energy-saving society. It has adopted a self-encapsulated single 40W-200W high power LED as lights source. The light source using multi-chip integrated single module design, selected imported high brightness semiconductor chip has high heat conductivity, low luminous decay, pure lights color and no ghosting.
The LED is connected closely with lamp shell, shell heat dissipation wing and air convection cooling, aluminum die-casting molding, it can be effectively and ensure that the lights source life. 5mm high intensity tempered glass lamp has got perfect combination with the lamps, and those can be used in high humidity.
This new style tunnel lights need more realistic rendering of color and bright. LED tunnel lights color rendering index is about 80, closed to natural lights. After vehicles entering the tunnel, driver can adapt to the light color change quickly, and ensure traffic safety.
They can be used in tunnels, underpasses, railway, underground car parks or other needs of indoor lighting places, and so on.
Contact
Fax: +86-769-2307 6156 Mobile Phone: +86 13580782153 Add: 2F, No.1 Building, Science and Technology Industrial Park Court, Songshan Lake, Dongguan City, Guangdong, China
E-mail:olivia@chinahong.org