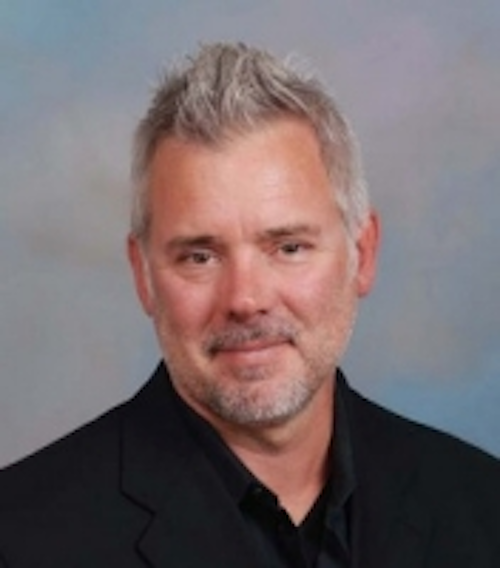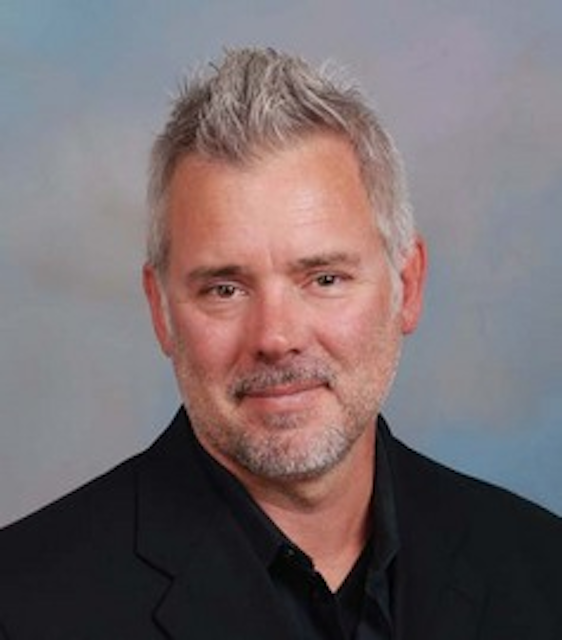 Date Announced: 25 Jun 2012
Gaffney, SC — HessAmerica has added the position of vice president of sales to its North American ranks, and named well-known industry figure Victor Wittmann to fill it. Announcement was made by Terrance O'Toole, vice president and general manager of HessAmerica, American manufacturing and marketing subsidiary of Hess AG of Germany.
In his new position, Mr. Wittmann heads the growth and management of sales and specifications for HessAmerica's broad range of original architectural-design outdoor area, roadway and landscape energy-saving luminaires, and its distinctive range of outdoor architectural site amenities such as public benches, bicycle racks and tree grates. In this capacity, he directs the company's network of independent professional lighting sales organizations across the country, as well as strategic efforts by HessAmerica regional sales management.
Concurrently, Victor Wittmann is available to work with architects, landscape architects, professional lighting designers and lighting consultants who specify outdoor lighting and site-amenity products, including those in America who specify Hess lighting for notable project installations outside of the U.S. and overseas. He has a twenty-year progressive career in professional lighting and electrical-component sales and applications, and is a graduate in industrial engineering from Penn State University where he earned the President's Award for Academic Excellence.
Victor Wittmann can be reached at: Victor.Wittmann@HessAmerica.com, or by getting in touch with HessAmerica, P.O. Box 28, Gaffney, South Carolina 29342. Telephone: (864) 487-3535. Fax: (864) 487-3175. Email: info@hessamerica.com. Website: www.hessamerica.com
Contact
Bill or Nancy Schoenfisch SCHOENFISCH INCORPORATED 336 County Highway 24 Richfield Springs, New York 13439 (315) 858-8393/Phone (315) 858-9635/Fax
E-mail:Victor.Wittmann@HessAmerica.com
Web Site: www.hessamerica.com