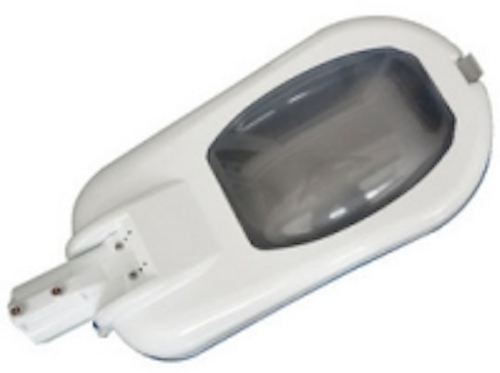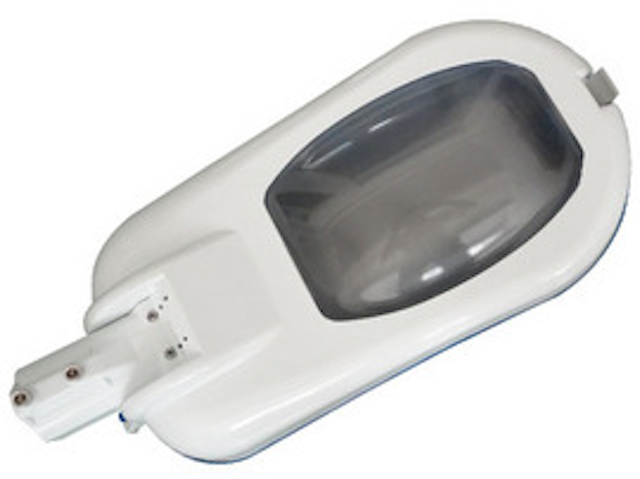 Date Announced: 14 Jun 2012
CLED considers light color wavelength intensity and time are the main factors to support and improve the wavelength of the circadian rhythms. Before afternoon, within the scope of keep comfort increase color temperature will keep us awake. Until the evening combination to use comfortable intensity of illumination and color temperature, at night switch to a low illumination low colour temperature light.
Increase the role of the circadian quantity in the same quality under the temperature, CLED independent development LED module which could control of the wavelength compare with the market LED module in the day of high temperature and color offline, in the same intensity of illumination of the action is about 12% of the company can improve verified the wavelength of the module control use LED lighting effect, the results showed that the effect of the same lighting and has always been, is different from mistakes in the work will happen increase alertness reduce electricity-saving lighting.
On the basis of circadian lighting control compare with the original lighting it can energy saving of about 10 to 15%. It also can prevent for energy saving bad influence to of knowledge production efficiency and lead to reduced the sober.
Contact
Fax: +86-769-2307 6156 Mobile Phone: +86 15625505541 Add: 2F, No.1 Building, Science and Technology Industrial Park Court, Songshan Lake, Dongguan City, Guangdong, China
E-mail:happy@chinahong.org
Web Site:www.chinahong.org