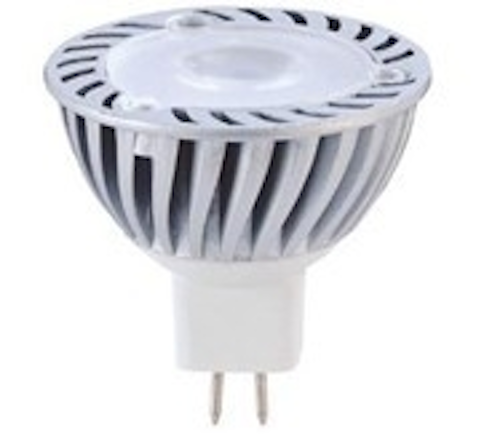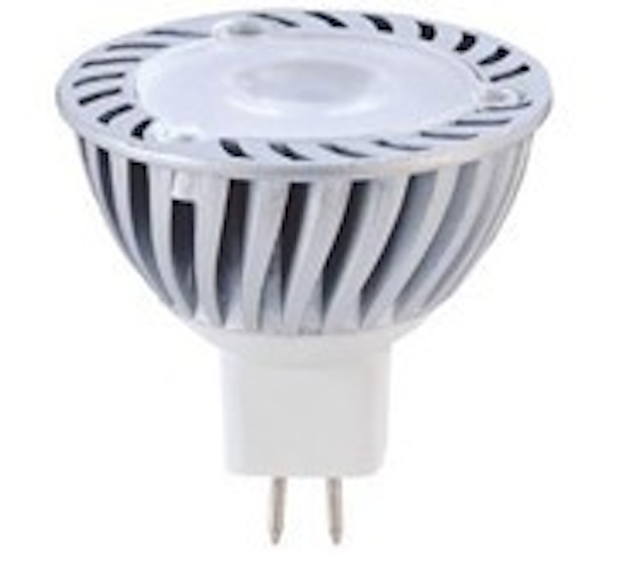 Date Announced: 16 Jun 2012
As we know, the energy saving has been evolved into the actual behavior of our daily life. With the rapid development of commercial economy, the preferred source of commercial lighting halogen has been replaced energy consumption re-synonymous. Especially, the growth spurt in recent years, LED lighting industry, LED light source are replaced the halogen light source has become an inevitable trend. Because LED lights will be instead of halogen MR16 those has absolute advantage, the considerable illumination, while LED light' life upgrade for more than 30 times , the energy-saving rate is as high as 91%, the temperature dropped 40 degree, and many other advantages.
Actually, there are many factors during the switching process, including the technical and implementation will lead to cost and time increasing. To take the traditional split replace halogen lamps are widely used in commercial establishments such as hotels, shopping malls, specialty shops and showroom will be brought about due to the use of artificial live working to replace a very high labor costs and security risks, but also lead to the original electronic transformer replacement and the cost of waste. During the LED-MR 16 switching process, due to the original lamp cup electronic transformer with superior compatibility, it will lead to serious strobe light when the dark and greatly shorten life of the lamp cup and other defects.
Contact
Fax: +86-769-2307 6156 Mobile Phone: +86 13580782153 Add: 2F, No.1 Building, Science and Technology Industrial Park Court, Songshan Lake, Dongguan City, Guangdong, China
E-mail:www.ledbulbs-china.com
Web Site:olivia@chinahong.org