Chauvet on Bruce Springsteen's Wrecking Ball Tour
Jun 4th, 2012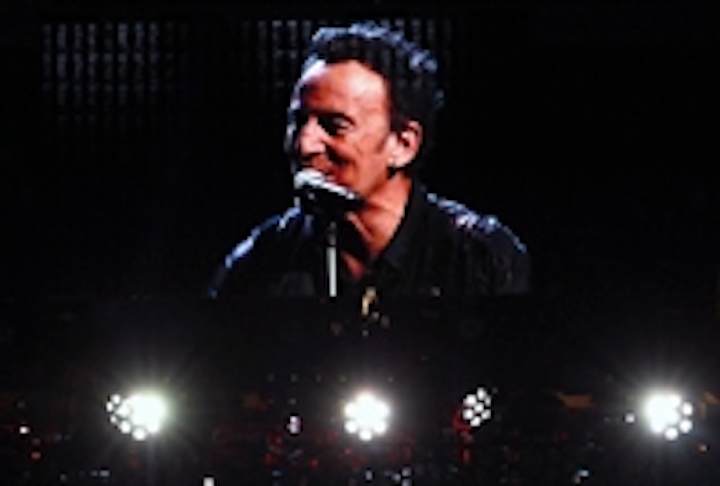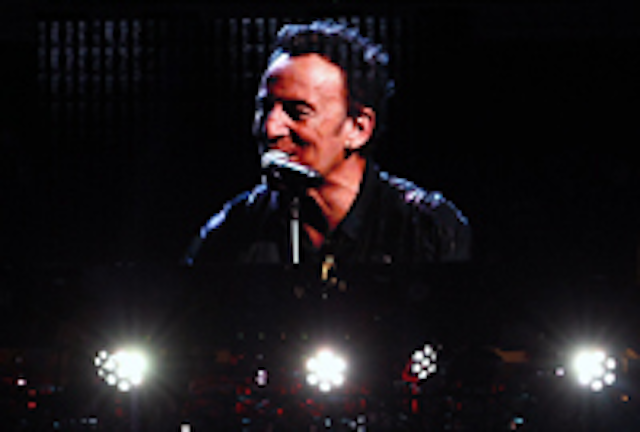 Date Announced: 04 Jun 2012
LAS VEGAS, Nev. — CHAUVET® Professional products are out on the road this summer with Bruce Springsteen and the E Street Band's Wrecking Ball Tour. With stadium performances in Spain, France, Germany, and other European countries, followed by more shows in the U.S. and Canada, the COLORado™ 1-Tri IP is at the core of a unique new fixture, custom-built for the Wrecking Ball tour, by Morpheus Lights of Las Vegas—the Morpheus CP7™IP LED Blinder.
"We designed the CP7 around the tri-color RGB light engine of the COLORado™ 1-Tri IP," said Paul Weller, Morpheus' managing partner. "The result is a versatile, weatherproof fixture that delivers plenty of punch and vastly reduces power consumption. At only 616-watts, the CP7 efficiently replaces traditional nine-lights with color changers that drew close to 6,000 watts."
Jeff Ravitz, of Los Angeles-based Intensity Advisors (the long-time lighting designer for Springsteen), was looking for an alternative to the usual workhorse for audience coverage—the 8- or 9-Light fitted with a color mixing changer. "We showed him a basic prototype last December," said Weller. "Jeff metered it in direct comparison to our old tungsten blinders and said he thought it was a very promising concept. We then collaborated on refinements to the design, fast-tracked fabrication of the fixtures and got them to tour rehearsals in early March."
"Lighting the audience is crucial on a Springsteen show," said Ravitz. "Bruce is out there looking to bond with the audience in a communal experience. The fixture we use must have long-throw capability and broad coverage, but we tell our story with color. The COLORado™ 1-Tri IP color system gives me a great range of saturated colors that help integrate and incorporate the crowd into the stage picture."
With an IP rating of 66, the COLORado™ 1-Tri IP is completely protected against dust and driven water—perfect for outdoor events. Morpheus modified and mounted 175 individual COLORado™ units to build 25 CP7s—which mount six of the 17-degree beam angle heads surrounding a seventh fixed head in the center. This configuration allows the combined beam of the 23-inch diameter cluster to be varied from 17 to 34 degrees or "shaped" as required. "CP7 is designed to be tour friendly," said Weller. "It was conceived as a single high-output fixture—with a single power cord and data input that handles easily and can be mounted and focused quickly."
For arena shows, which are performed in the round, 12 CP7s are placed strategically illuminating the audience, all around the stage, including behind it. Stadium shows are performed under a proscenium "roof," thus the fixture count doubles. "Ten shoot forward from the trusses of the main rig; 10 more from above the IMAG screens in the wings, and four more from the two 60-foot followspot towers out in the audience," said Ravitz. "It's an impressive look."
Photo credit: Todd Kaplan.
Contact
800.762.1084
E-mail:sales@chauvetlighting.com
Web Site:www.chauvetpro.com