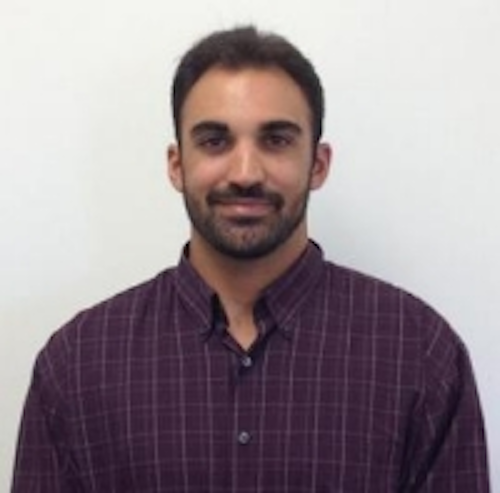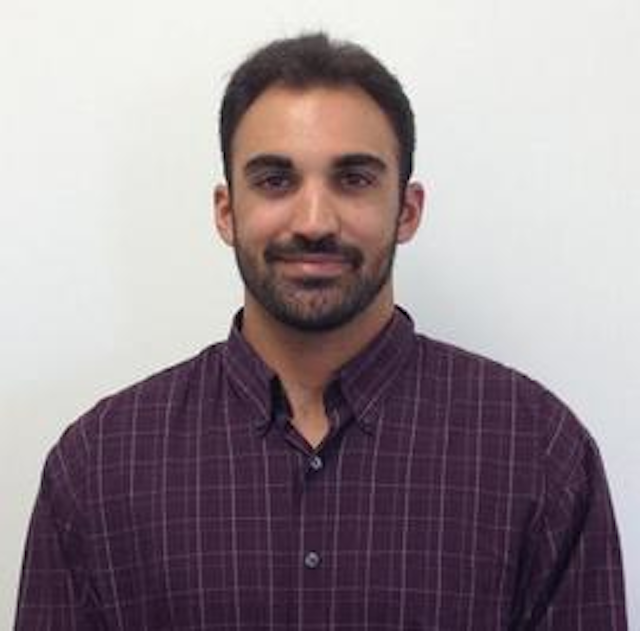 Date Announced: 04 Jun 2012
Lumitec, a leading designer and manufacturer of marine LED lighting solutions, announced today the hiring of Jonathan Falco as a design engineer for their Delray Beach, Florida facility. Jonathan graduated from Cornell University's College of Engineering and brings more than 10 years of mechanical and aerospace engineering experience to Lumitec's design team.
Prior to joining Lumitec, Jonathan was the principal design engineer at Array Connector, a vertically integrated manufacturer of mil-spec electromechanical devices.
"We are extremely pleased to welcome Jon on board," said Lumitec Founder and President John Kujawa. "His deep technical expertise in the development and manufacture of electronic devices for extreme environments is an excellent complement to our team."
In his new position, Jonathan will join the design team of engineers and designers to take concepts from the whiteboard to the production floor. He will manage various mechanical product components and contribute to the production of tools and fixtures related to production.
Headquartered in Delray Beach, Fla., Lumitec is an engineering and design firm solely focused on the conceptualization, development, and manufacture of high-quality, extreme environment LED lighting. Lumitec LED fixtures are designed with an in-depth knowledge and understanding of the lights' true expected life and use, combining cohesive functionality and style to guarantee superior, long-lasting products. Lumitec provides full engineering capabilities including a full electrical and optics lab. Lumitec proudly does all of their design, testing, and manufacturing at their R&D headquarter offices in Florida.
Contact
To learn more about Lumitec and their products, please visit www.lumiteclighting.com or call at 561-272-9840.
E-mail:abetancourt@lumiteclighting.com
Web Site:www.lumiteclighting.com