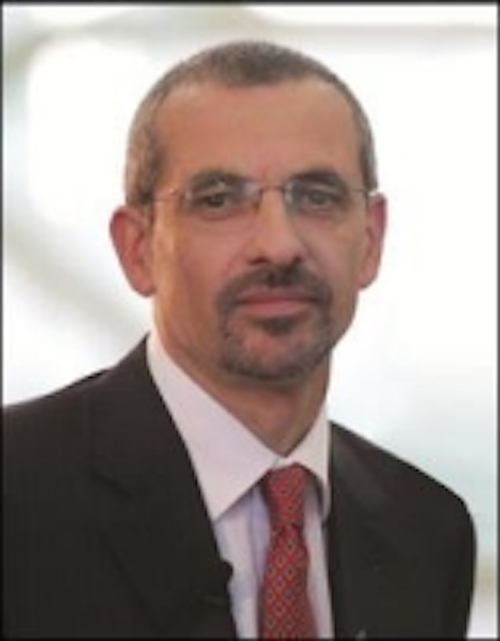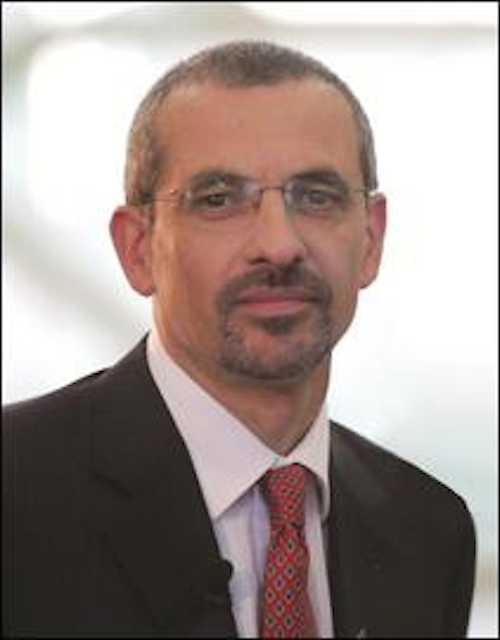 Date Announced: 04 Sep 2012
Midland, MI - Dow Corning announced today that they appointed Eric Peeters as vice president for Dow Corning's Electronics Solutions, effective September 1, 2012.
"Dow Corning continues to grow and invest in its portfolio of silicon-based solutions that enable technologies such as LED lighting, power electronics, and semiconducting devices," said Robert D. Hansen, Dow Corning president and CEO. "Our customers will benefit from Eric's exceptional ability to understand their needs while driving new technology to market."
"I am very excited about taking on this role, and looking forward to working closely with our customers to help them drive future developments so they can grow and innovate," said Peeters. "I'm eager to apply my passion for innovation and industry collaboration to help the electronics industry in addressing the challenges created by the world's major societal trends."
Peeters takes over for James Helwick, who has led Dow Corning's Electronics Business since 2010. Helwick has been asked to lead the extensive and quickly growing Electronics innovation portfolio, building on his vast application and technology expertise.
Peeters joined Dow Corning in 1992, and most recently served as vice president of Dow Corning's Solar Solutions & Wind Energy Solutions. In his more than 20-year career at Dow Corning, Peeters has served in various science and business leadership roles in the United States and Europe. Eric has a master's degree in Chemical Engineering from the Catholic University of Leuven, Belgium, and a Master in Technology Enterprise degree from the IMD in Lausanne, Switzerland.
About Dow Corning
Dow Corning (dowcorning.com) provides performance-enhancing solutions to serve the diverse needs of more than 25,000 customers worldwide. A global leader in silicones, silicon-based technology and innovation, Dow Corning offers more than 7,000 products and services via the company's Dow Corning® and XIAMETER® brands. Dow Corning is equally owned by The Dow Chemical Company and Corning, Incorporated. More than half of Dow Corning's annual sales are outside the United States. Dow Corning's global operations adhere to the American Chemistry Council's Responsible Care® initiative, a stringent set of standards designed to advance the safe and secure management of chemical products and processes.
A trusted innovation partner, Dow Corning Electronics Solutions helps customers drive future developments in electronics markets such as consumer electronics, data networking, electronic and conventional transportation, energy conversion, LED lighting, and power electronics. Solutions span the entire value chain, from semiconductor fabrication, to device packaging and complete module and system assembly. For more than 70 years, leading electronics companies around the world have turned to Dow Corning for high performance materials and technologies, advanced application expertise, reliable supply and customer service around the globe.
Contact
Mirella Kimpen +32 (0)64-88-8413
E-mail:Mirella.Kimpen@dowcorning.com
Web Site:www.dowcorning.com