Chauvet brings light to Heaven
Sep 14th, 2012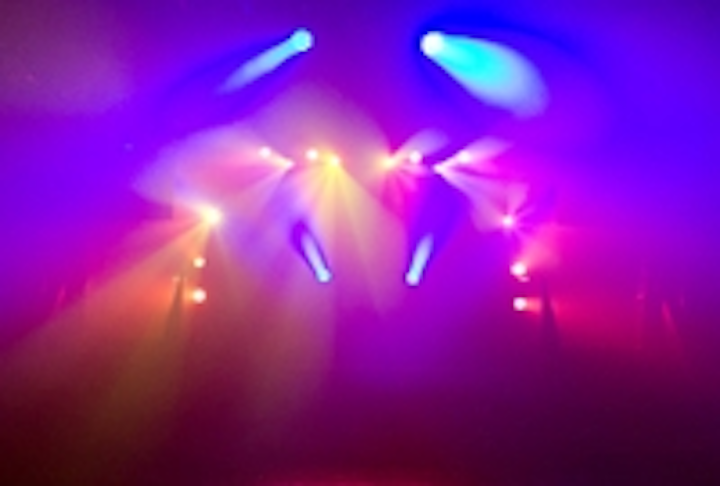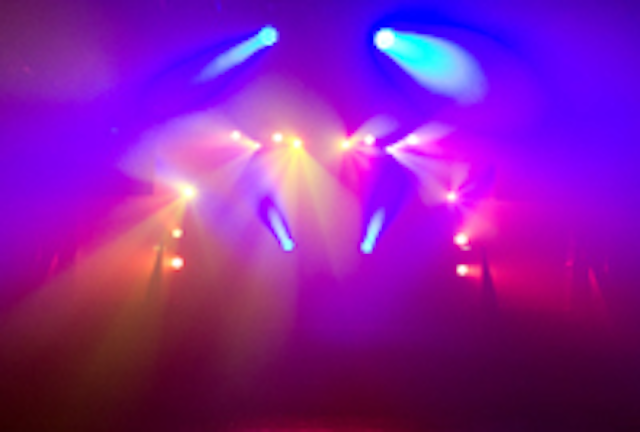 Date Announced: 14 Sep 2012
London, UK — Heaven Club, located underneath Charing Cross railway station in Central London, recently got a spicy retrofit with CHAUVET®.
Angus Chinn, installations manager for Utopium Lighting with headquarters in Bristol, specified eight CHAUVET® Professional Q-Wash™ 560Z-LED wash fixtures, which light the performers on stage and shoot bright beams toward the crowds.
"We replaced some aging CHAUVET® Professional Q-Wash™ 575 lights that were becoming too expensive to run and maintain and brought in the powerful Q-Wash™ 560Z-LED ones, which fit very well in the venue," Chinn said.
Featuring a wide zoom range, the Q-Wash™ 560Z-LED stands out on the stage and brings a modern look to the old feel of the club. The calibrated high intensity RGBWA Cree LEDs ensure a uniform wash, excellent color rendering and a vast color palette, animating the venue with vivid hues.
"I had been tempted by the CHAUVET® LED fixtures as a very cost-effective club light and wanted to try them. It seemed an ideal opportunity," Chinn said. "These were trial runs for us and our clients, and have proved very successful to the point that my next install will contain a large amount of CHAUVET® products, especially for the club side of the operations."
Heaven organizes some of the largest gay events in London, and is host to "G-A-Y," one of the most successful gay and lesbian nights. Numerous well-known DJs started their careers at the Heaven, such as Ian Levine, Colin Holsgrove, Marc Andrews, Marc Monroe, Ian D, Jon Dennis and more. The club also houses corporate and live music events.
Contact
800.762.1084
E-mail:sales@chauvetlighting.com
Web Site:www.chauvetpro.com