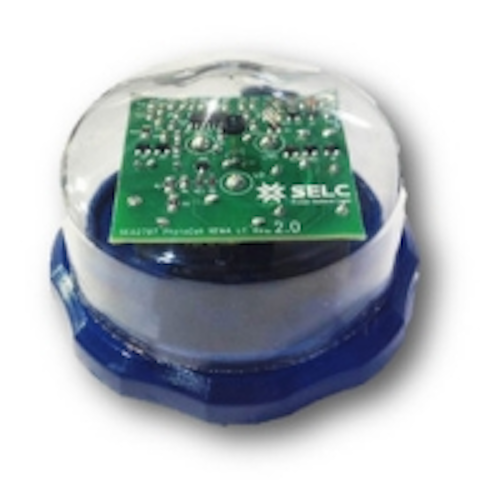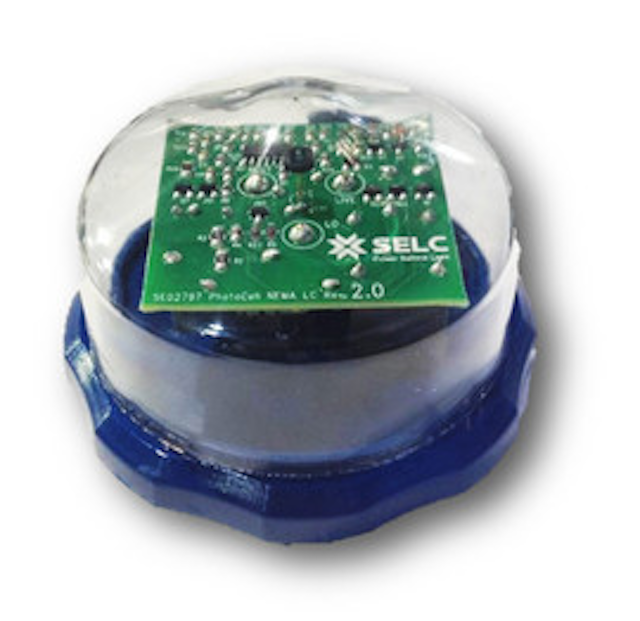 Date Announced: 12 Nov 2012
SELC are delighted to announce the launch of their new AcRo Photocell. The new AcRo Photocells have been tailored for today's market, giving our customers a competitive and reliable solution. This NEMA twist-lock socket configured photocell boasts a unique finger grip base for ease of installation. The AcRo Cell is suitable for use on mains power systems operating between 185-265V (50/60Hz) and incorporates a unique switching technology within an IP67 sealed enclosure. AcRo Photocells are available from stock to ensure to support turn key projects through to asset replacement schemes.
Customers can expect the same quality and reliability that SELC has become famous for since being established in 1982. AcRo Photocells are manufactured in the EU using new state of the art automated production machinery to: I.S. EN ISO 9001:2008 audited manufacturing standards.
UK Sales & Marketing Director, Mike Strickson, described how excited he is about the new product, "We have learned from our customers that street lighting budgets are being drastically reduced in recent years and now what the market needs is a low cost, reliable photocell. The AcRo Photocell is exactly what our customers have been asking for. This is a high quality photocell at an affordable price with a 7 year guarantee. There is nothing on the market which comes close."
SELC officially launched the AcRo Photocell at the HEA Annual Conference & Exhibition, Celtic Manor Resort Hotel, 25th October 2012.
Find out more about the new AcRo Photocell here http://www.selclighting.com/products-services/photocells/ or call us now +44 (0) 77 8990 6379.
More about SELC:
From their base in Belmullet, Co Mayo, SELC have been manufacturing and globally distributing Photocells, Electronic Ballasts, Central Monitoring Systems and Solar Time Clocks to the road and area lighting industry since the company was founded in 1982. In 1991 SELC were the first Irish SME to achieve ISO 9001 Approval.
In 2012 the company announced the appointment of a new CEO, Paul Carey, who is growing market share internationally through an increased product range and strategic acquisition. The company is rapidly expanding with recent new hires in R & D, sales, marketing and senior management across various global markets.
Contact
SELC Ireland Limited, Industrial Estate, Belmullet, Co Mayo Tel UK: +44 (0) 77 8990 6379 Tel Ire: +353 (0)97 81200 Fax: +353 (0)97 81400
E-mail:uksales@selc.ie
Web Site:www.selclighting.com