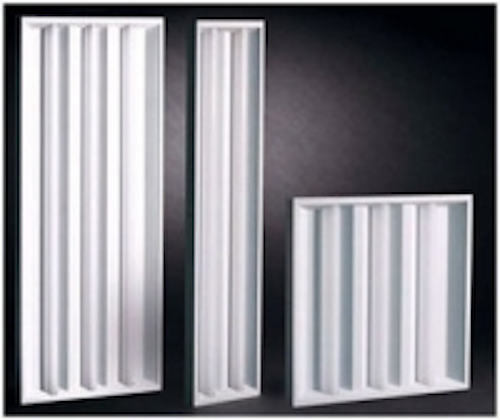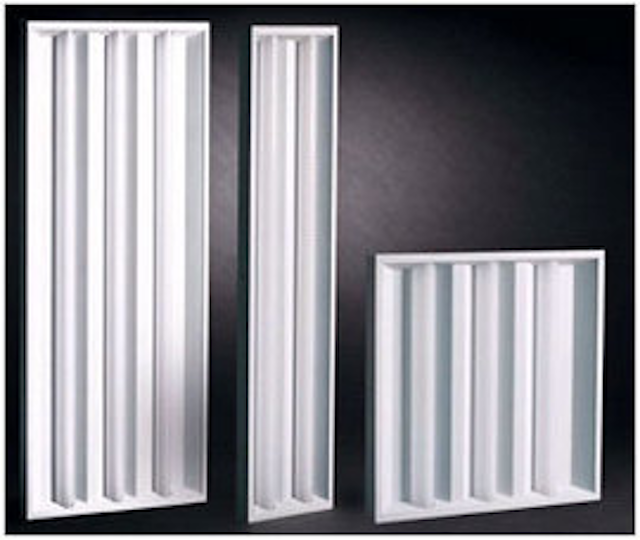 Date Announced: 07 Nov 2012
MOUNT KISCO, NY - Xeleum Lighting today announced that its full family of 1x4, 2x2 and 2x4 LED troffers has met the performance requirements the DesignLights Consortium (DLC) and are now included on the DLC Qualified Products List (QPL). These Xeleum products are also listed with the U.S. Department of Energy Lighting Facts program and are registered to carry the Lighting Facts label. Accordingly, they now qualify for many of the rebates currently available.
Mehrdad Ghalebi, the President of Xeleum notes, "We're excited that we now have more products listed with DLC and Lighting Facts, thus increasing the options our customers have to take full advantage of available local utility rebates. During the next few months, Xeleum will be adding many more products to our DLC qualified list. For example, our line of high-bay fixtures, floodlights, wide area, and stairwell/emergency lighting just to name a few."
The Xeleum family of troffers encompasses the latest technological advances in the design of LM 80/IP CLEAR certified LED chips and the light fixtures that house them. The built-in thermal management system, together with superior photometric engineering, ensure a durable and rugged luminaire that will operate for many years without maintenance or the need to ever replace light elements at far less power input than conventional fixtures.
Each fixture is pre-wired for operation with Xeleum's optional XCO-100 Occupancy Detector/Daylight Harvesting accessory. Operation with this control unit ensures a constant and uniform level of ambient lighting, but only when there is activity in the space. When there are no occupants, the lighting is automatically turned off, resulting in typical cost savings of over 75% when compared to fluorescent lighting without these features.
These LED fixtures, measuring only 2.3 inches in thickness, are lightweight yet rugged, are provided at color temperatures ranging from 3500K to 4500K, output levels ranging from 2300 lumens to over 5000 lumens and carry a 10 year warranty. Complete specifications are available at www.xeleum.com, or by calling Xeleum at 914-773-6250. Most models are now in stock for immediate shipment.
About Xeleum Lighting
For over 25 years, Xeleum has been designing and manufacturing lighting and other electronic products for commercial, industrial and residential applications. Xeleum is an ISO-9001-2008 and ISO 13485 certified manufacturer with its world headquarters located in Mount Kisco, N.Y.
Copy of full press release is available: http://www.businesswire.com/news/home/20121107006493/en
Contact
George Palmiero, 914-773-6216
E-mail:info@xeleum.com
Web Site:www.xeleum.com