Lighting Services Inc and Lumenpulse announce licensing agreement
Nov 6th, 2012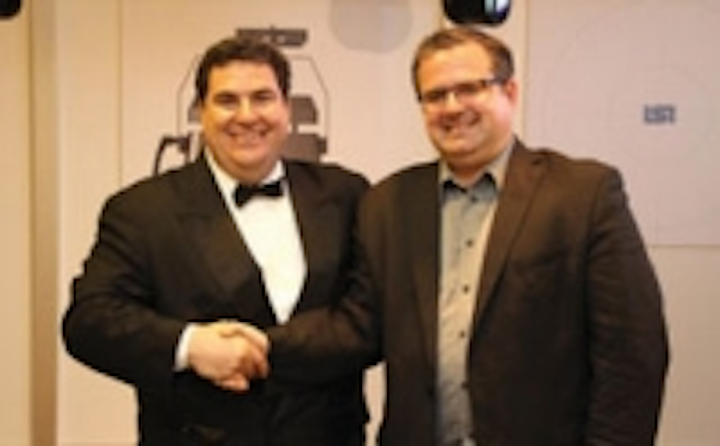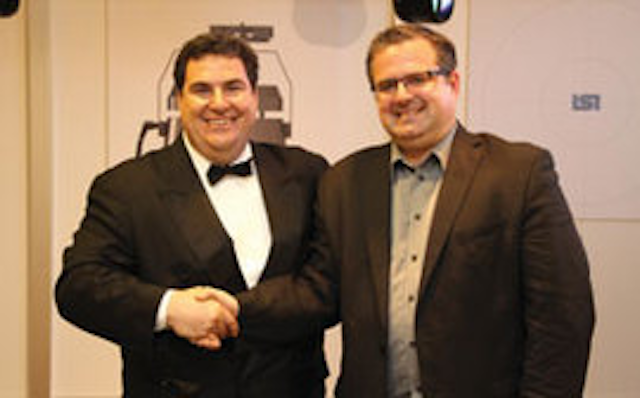 Date Announced: 06 Nov 2012
Lighting Services Inc and Lumenpulse announced signing a licensing agreement for "Lumentalk™" technology. The announcement was made Friday, October 26th at LSI's Fall Foliage Specifiers Conference to a gathering of 52 leading lighting designers, architects, engineers and representatives.
The award-winning Lumentalk is a game-changing technology that enables digital control of LED lighting over existing power infrastructure to maximize cost and energy savings. By turning electrical wiring into a stable, noise-free high-speed communications link for data, Lumentalk enables LED fixtures to be reliably controlled without additional wiring.
Daniel Gelman, President of Lighting Services Inc, said: "Working with a reputable firm like Lumenpulse for their highly innovative Lumentalk technology is completely in alignment with our strategic planning. This allows our existing customers with miles of LSI track the ability to easily upgrade to controlling LED fixtures while new customers will enjoy an easier cost saving solution for control of LED fixtures."
Lumentalk(TM) is a breakthrough technology that turns existing electrical wiring into a stable, noise-free, high-speed communications link for data, securing a reliable control of LED fixtures without additional wiring. With Lumentalk(TM) technology, LED fixtures can be dimmed and controlled over existing power lines. It works with any control or dimming standard (Triac, ELV, 0-10V, or DMX), AC voltage (100VAC - 277VAC), and operates within frequency bands allocated by worldwide regulations (FCC, CENELEC, ARIB). With Lumentalk(TM), traditional lighting systems can be upgraded to LED without the cost and disruption of opening up walls and ceilings to rewire for data.
"Signing a licensing agreement with a highly respected player in the lighting market like LSI serves as great validation of the power of Lumentalk technology. LSI's customers will save time and money as they deploy modern lighting capability without having to install new cables." said Lumenpulse CEO François-Xavier Souvay.
For more information on Lumentalk™, visit: www.lumenpulse.com/en/product/82/lumentalk.
or watch the video at: http://www.youtube.com/watch?v=wtDczwb-S8k .
For over 55 years, LSI has been the premier manufacturer of specification grade track, accent, display and LED lighting systems. For more information about Lighting Services Inc, please visit www.LightingServicesInc.com.
Contact
Lighting Services Inc 2 Holt Drive Stony Point, NY 10980-1996 USA +1 845 942-2800 +1 800 999-9574 (USA & Canada)
E-mail:sales@mailLSI.com
Web Site:www.LightingServicesInc.com