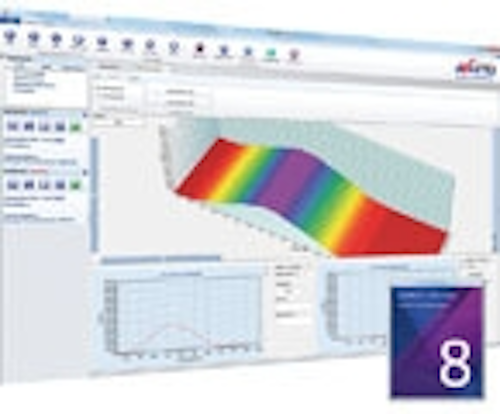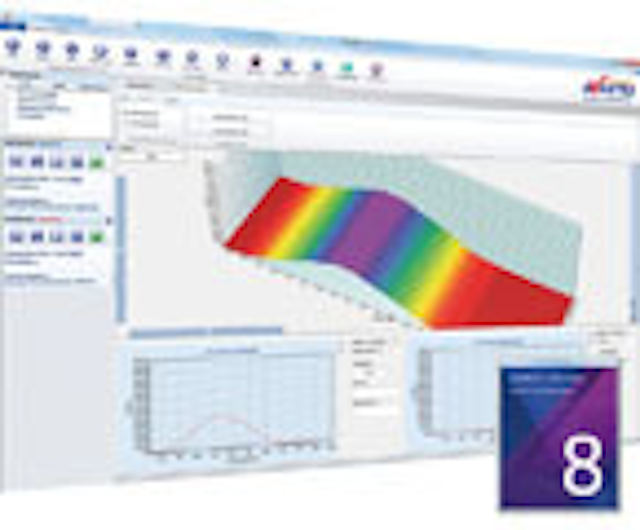 Date Announced: 08 Nov 2012
Apeldoorn – Avantes, a leading manufacturer of fiber optic spectroscopy instruments and systems, today announces the release of the 8th generation of their spectroscopy software, AvaSoft 8.0. A totally new software application, it features unparalleled possibilities, including multi-monitor displays and multiple simultaneous measurements.
Back in 1996, Avantes was the first company to introduce Windows based spectroscopy software for miniature spectrometers. To better leverage the full potential of today's computers, Avantes software department has developed AvaSoft 8. This new software opens the door to many possibilities, including multiple concurrent measurements, multi-monitor setups, and a completely redesigned, more user-friendly graphic user interface.
Benno Oderkerk, founder and CEO of Avantes: "We were the first miniature spectroscopy company to recognize the possibilities of a powerful software tool for our valued customers, and we continue this tradition with the release of AvaSoft 8. We are very proud of this new version of AvaSoft, which really shows our focus on providing complete solutions. For almost any spectroscopy application, we provide the right solution at an affordable price."
Our existing customers have always supported us and we are very grateful for their loyalty to Avantes. To thank them, upgrading to AvaSoft 8 from any previous version will be free of charge when downloading from the Avantes website until March 31st, 2013.
Contact
Jorg Rademaker Phone: +31 313 670 170
E-mail:marketing@avantes.com
Web Site:www.avantes.com