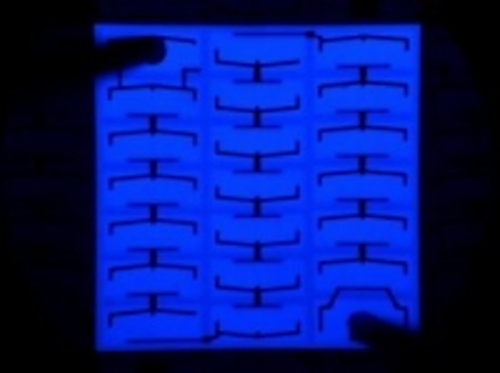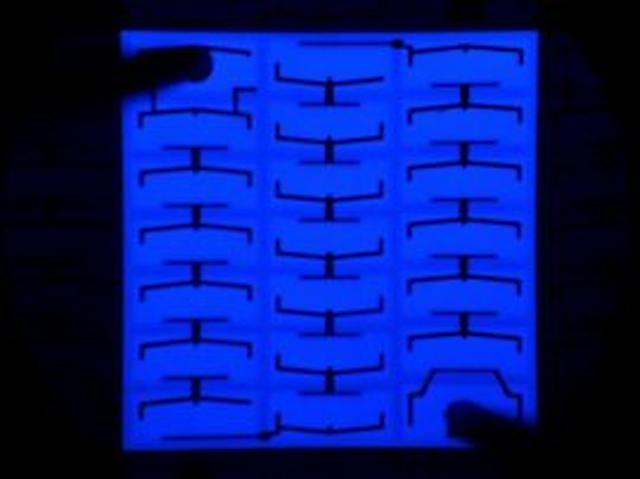 Date Announced: 22 Nov 2012
- MJT series enables lighting manufacturers to deliver fixture level performance up to 100 lumens per watt.
- MJT series is provided to world's top global lighting manufacturers according to their new demands.
- MJT series is designed on widely used 5630 and 3528 packages and improves compatibility with conventional dimmers.
Seoul Semiconductor announced that it would be accelerating the sales of MJT (Multi Junction Technology) series, which uses Seoul's integrated Acrich technology.
A big advantage of the MJT series is that its 5630 and 3528 packages offer LED lighting manufacturers easier production with the standard (module) size and enable lighting fixtures to deliver world-class performance up to 100 lumens per watt.
Unlike the conventional method that requires complicated circuitry to connect multiple LED chips, the MJT series is designed to operate at various voltage levels, which allow operation at high voltage levels using only one LED chip of which cells connected by multi-junction technology.
Using one LED chip, rather than multiple LED chips, reduces the failure rate and optimized chip design help to achieve the groundbreaking 100lm/W light efficiency on lighting fixture level.
MJT series is getting lots of praise lighting designers because the lighting fixture that uses the MJT series requires the least amount of circuitry to be highly compatible with conventional dimmers.
Seoul Semiconductor's John Bae stated: "Since the high price of LED lighting is a major hindrance to extend LED market, LED lighting designers make an effort to develop higher performance and lower cost LED lightings for end users to reduce payback period. MJT series meets those demands so 10 millions of MJT series has been already offered monthly to the top global major lighting manufacturers."
Seoul Semiconductor's MJT series runs at 19V, 22V and 32V and offers a wide range of color temperatures (2700K-6500K). In addition, they are optimized for general LED lightings such as A19, PAR and down light.
Contact
Seoul Semiconductor
Web Site:www.seoulsemicon.com