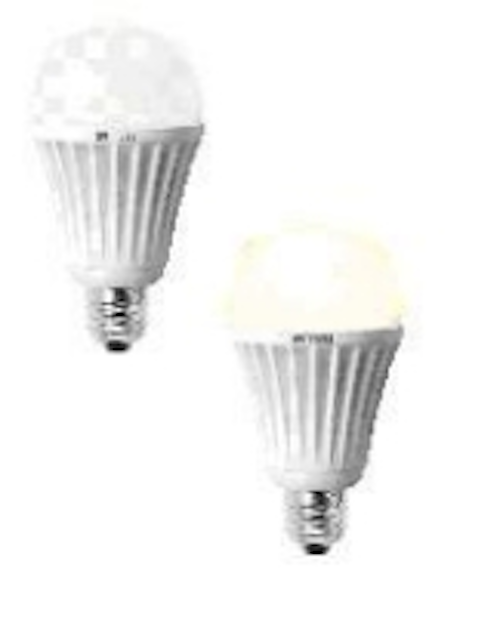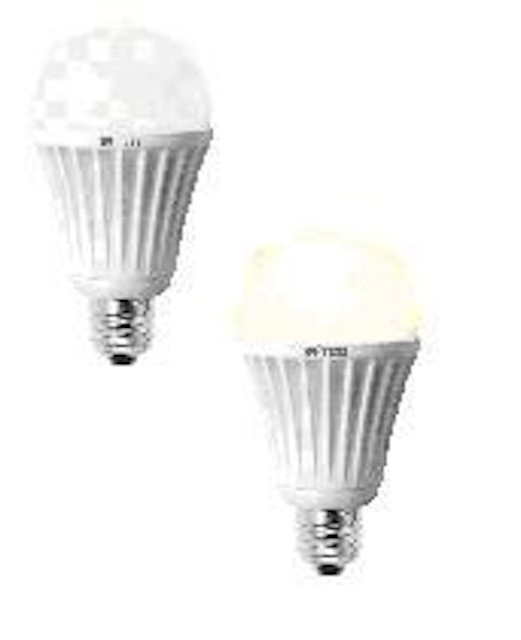 Date Announced: 15 Nov 2012
Taiwan LED leading brand TESS today launches new remarkable product - A19 15W 1500lm LED Bulb. As core value of TESS R&D is to keep challenging technology barrier, to provide innovative LED products and to bring new concept of energy saving to next generation. Following the launching omni-directional 12W 1000lm LED Bulb weeks ago, TESS now reveal new A19 15W 1500lm LED Bulb to create new standard for Home Lighting.
TESS A19 15W 1500lm Cool White / Warm White LED Bulb utilize unique circuit design to come up with thermal solution to solve heat issue and also improve the power efficiency significantly. Spec of TESS A19 15W 1500lm LED Bulb exceed the current products in market, which could replace the traditional 100W Incandescent Bulb, to reduce electricity pollution and bring green environment to next generation. Features of TESS A19 15W 1500lm LED Bulb are high brightness, high efficiency but small size, it subverts the stereotype of lighting Bulb, especially the Bulb size is quite different to traditional Energy Saving Bulb and Mercury Bulb but equal to incandescent Bulb. Therefore, TESS A19 15W 1500lm LED Bulb could be installed in 4-6 meters high-ceilinged space such as living room, hall, hotel and store.
Product Info:
Model:15W LED Bulb (non-dimmable)
Voltage Range:AC100-240V
Frequency Range:50Hz / 60Hz
Power Consumption:15W
Lighting Cool White:Warm White
Color Temperature:5500°K 3000°K
Lumen Output:1500lm
Lumen Efficiency:100lm/W
Dimension:60 x 118mm
Contact
Media Contact Manager of Marketing Anna Chen Top Energy Saving System Corp. Tel: +886-2-2299-7688 ext.120
E-mail:anna.chen@tesscop.com
Web Site:www.tesscop.com/newsDetail.asp?id=15