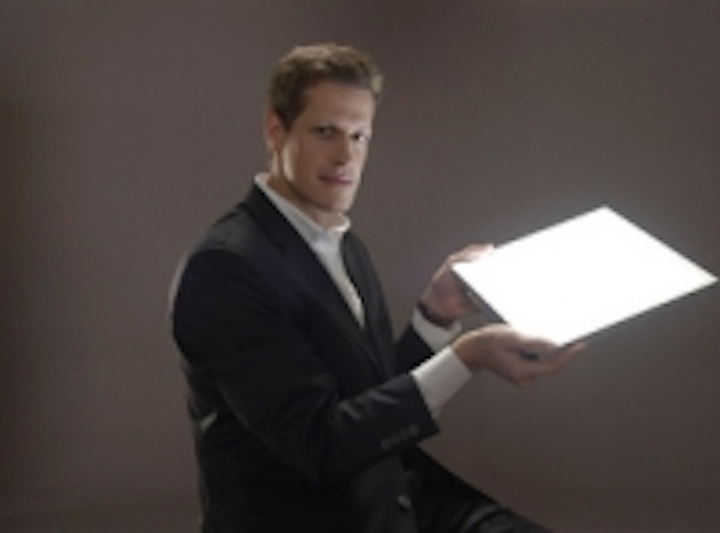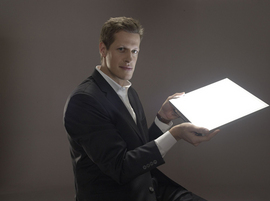 Date Announced: 23 Jan 2012
A London entrepreneur is on a mission to change the face of the British high street. Niels Fullerton-Batten's London-based company, Addlux, specialises in supplying state-of-the-art, high-technology, slim-line, energy-efficient light panels for shop signs and billboards.
Addlux developed the high efficiency LED-powered lighting panels early in 2010, seeing a gap in the market for lighting that improves on standard LED and fluorescent tube lighting. Addlux lighting panels give a bright, even light, without the ugly "striping" normally associated with fluorescent tube lighting, or the variable and patchy lighting from modular lighting.
The LED lights used in Addlux lighting panels last for five years, six times longer than the best fluorescent tubes, resulting in lower maintenance, replacement and disposal costs (florescent tubes contain a toxic material and need special disposal). Furthermore, the panels have much lower energy consumption, that enables savings on electric bills of up to 80%. Niels states "Despite all their advantages the initial investment for the panels is surprisingly reasonable. Users can expect a return on their investment within a year".
Niels adds, with a twinkle in his eye "I'm on a mission to clean-up the ugly British high street. Seriously, though when you walk down any London high street, it is often depressing to see tatty, shabby signs, burnt out bulbs and dull shop displays. I'm sure that businesses will benefit from installing our lighting panels by having smarter, brighter shop fronts, and eye-catching displays."
"With millions of foreign visitors expected for the Olympics in 2012 it is important that vendors in London and elsewhere in the country give the shopper a stylish and impactful retail experience. Today's budget conscious shoppers need to be lured into their stores by attractive window displays"
The panels are available in standard sizes already prepared for easy fixing. Custom made sizes and mounts to meet non-standard requirements are also available.
Niels quotes, "Our super-efficient panels give superior lighting at lower cost. They have already found great interest with large brand name companies, now it's the smaller user who needs to install them".
Contact
T: 0845 689 0654
E-mail:info@addlux.com
Web Site:www.addlux.com