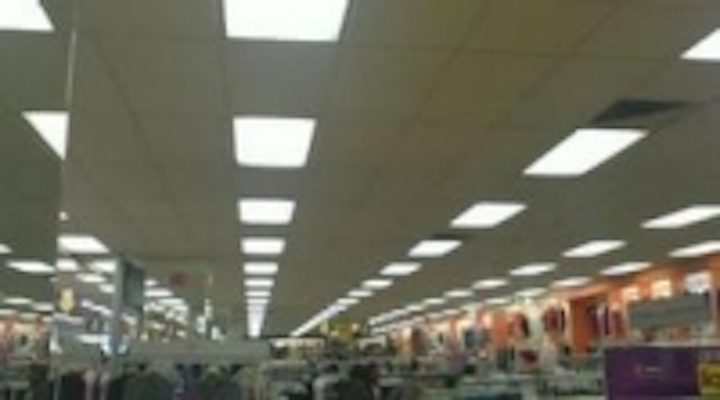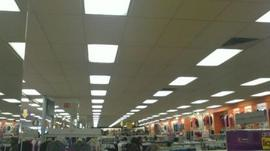 Date Announced: 06 Jan 2012
Suburbia, the subsidiary of Wal-Mart in Mexico, recently chose ATG iBright™ LED products for the retrofit of their stores.
Suburbia started this project with two goals in mind: to improve the shopping experience for customers, and to reduce energy cost. "We were presented with various options based on criteria such as price, quality and service," the manager at Suburbia said, "We reviewed many different products and finally chose iBright™ LED tubes; we are happy they made it."
iBright™ LED tubes utilize 5050 SMD LED diodes and a clear lens to maximize lumen output.
The tube can produce luminance equivalent to a fluorescent tube while saving more than 50% in energy.
With the UL listed external power supply placed outside, iBright™ LED tubes dissipate heat from chip to air quickly and efficiently. Without heat buildup, it offers optimized and reliable performance.
The installation of iBright™ LED tubes resulted in immediate energy savings. iBright™ LED tubes are protected by a 3-year continuous performance warranty, meaning Suburbia could rest easy about any possible maintenance.
"We're delighted that we can provide our service to such a leading retailer," Andy Chang, Vice President of ATG, said, "Suburbia is a shining example of how a savvy store can get the benefits from our LED lighting to improve their corporate image, and make huge savings in energy and maintenance bills."
Contact
ATG Electronics Corp. International Sales Department Tel: +86-21-58350166 Fax: +86-21-58351977
E-mail:sales@atgelectronics.com
Web Site:www.atgelectronics.com