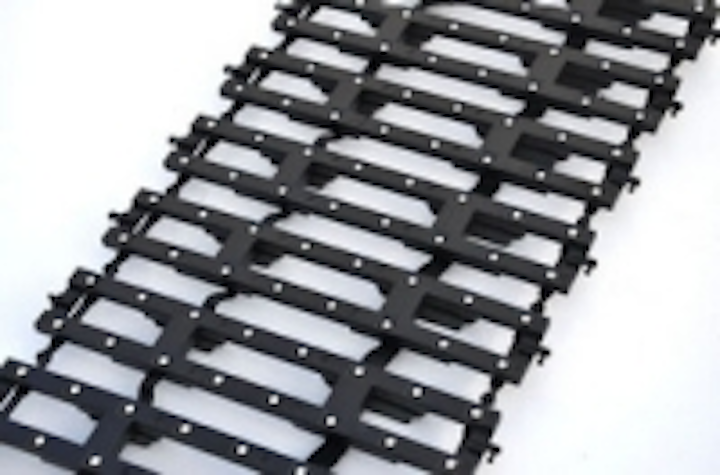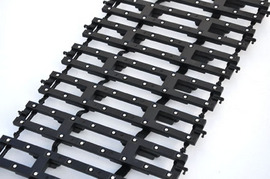 Date Announced: 11 Jan 2012
PIXLED has been appointed as the official distributor for LED display manufacturer Radiant's Linx range of products in key European countries as of January 1st 2012.
Recognizing the enormous success that Pixled has already enjoyed with these products, Radiant is the first top-level Asian manufacturer to make such an agreement for distribution with a high profile European based operation like Pixled, which has a worldwide distribution network for all its products.
For almost two years, Pixled and Radiant have been involved in an on-going 'co-development' agreement, with Pixled selling Radiant's 'L-Series' Linx products badged as Pixled F-37L / F-30L, etc.
For continuity, Pixled has now renamed its four current L-Series products to carry the same name. The Pixled Linx-18 / Pixled Linx-25 / Pixled Linx-30 and Pixled Linx-37 all have the suffix 'by Radiant'.
Pixled's general manager Bart Van der Beken says, "We're delighted with this official appointment which recognises that Pixled has the right contacts, resources, infrastructure and mind-set to take the Linx brand forward. In the past 12 months we have sold high volumes of this very lightweight, ultra-flexible and highly creative product line, and we expect to do the same again in 2012".
A new sales manager – Roel Peeters – has also been added to the team in anticipation of the increased business that the Radiant dealership will generate.
Jason Lu, General Manager of Radiant comments, "Pixled has always been a loyal partner, and the central European location in Belgium is perfect. The company also has a great reputation throughout Europe and is well equipped with available demo systems for customer tests and evaluations. The support and service department is first rate, with spares available from stock".
All four Pixled Linx products will have high visibility on their booth (11C41) at the ISE exhibition in Amsterdam, from 31st January till February 2nd.
Contact
Louise Stickland +44 (0)1865 202679 +44 (0)7831 329888
E-mail:louise@loosplat.com
Web Site:www.pixled