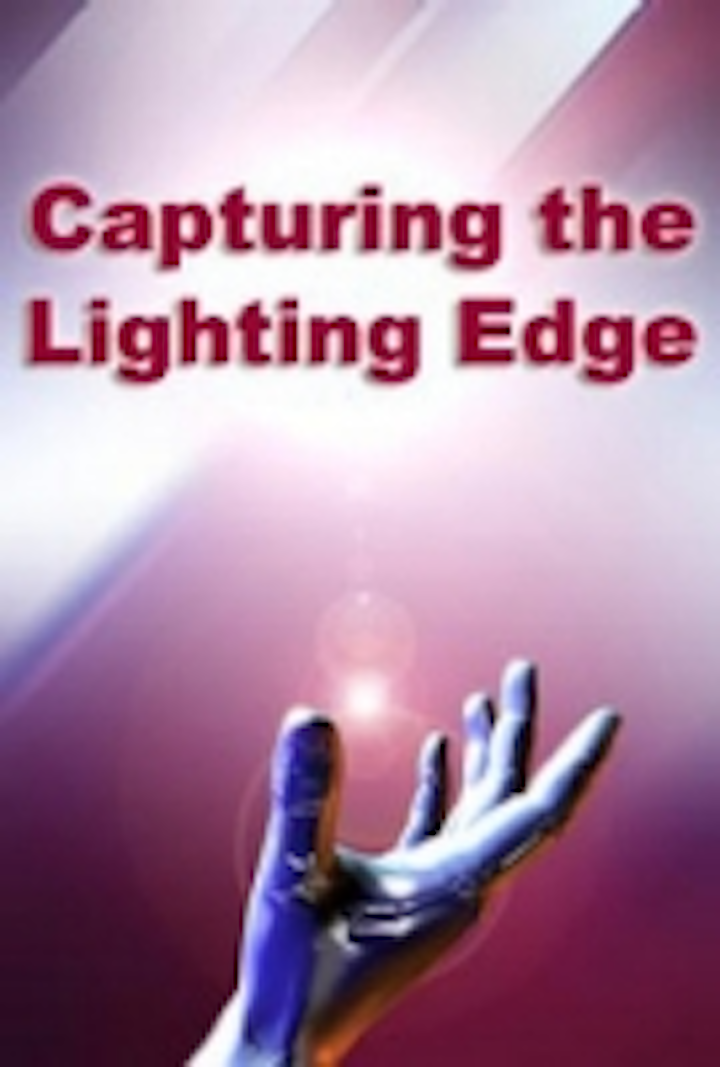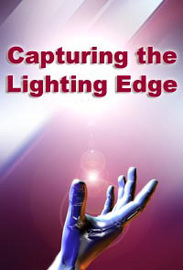 Date Announced: 10 Jan 2012
Troy, N.Y., USA – With so many new technologies and practices flooding the lighting industry, economic opportunities abound. But how can a business best take advantage of all this information?
Capturing the Lighting Edge, a series of seminars beginning February of 2012, was designed to provide manufacturers and entrepreneurs with the knowledge and tools to help them develop products, expand markets, and improve current product offerings within the lighting industry. Currently six sessions on varying lighting topics are planned and will be conducted throughout New York State.
The seminars will be conducted by the Lighting Research Center at Rensselaer Polytechnic Institute in collaboration with Rensselaer's Engineering Research Center for Smart Lighting and Linc-The Lighting Cultivator. The series is funded through the New York State Energy Research and Development Authority.
"Modern lighting provides tremendous opportunity for energy savings. A solid-state (light emitting diode; LED) light uses one-tenth the amount of power needed for an incandescent light, and half the energy of a compact fluorescent bulb," said Francis J. Murray Jr., President and CEO of NYSERDA. "NYSERDA is pleased to support this seminar series that explores the business opportunities inherent in promoting these new technologies."
The first seminar in the Capturing the Lighting Edge series is scheduled for February 29th in New York City. This session will host a panel of experts tackling the question: What do Designers Look for in Fixtures? Despite infinite choices in technologies and controls, designers still encounter applications – from simple to exotic – that require that "elusive" feature. This seminar will provide participants with the ability to hear from major specifiers from diverse backgrounds and specialties and learn what, exactly, they are looking for in fixtures. To register for this and future seminars, visit http://www.lrc.rpi.edu/education/outreachEducation/CapturingtheLightingEdge.asp. Seating is limited, so early registration is encouraged.
"This new education offering is designed to give participants in the lighting business an inside advantage through knowledge, new ideas, and networking," said Lighting Research Center Education Manager Dan Frering. "I would encourage anyone interested in the lighting business, including engineers, lighting designers, and entrepreneurs, to attend as many of these sessions as possible."
Additional seminars planned include:
Unique Lighting Applications for Plants and Animals – April 10, 2012, Syracuse, NY
Recent research in agricultural production reveals that spectrum, intensity and distribution affect successful growth of plants indoors – such as in greenhouses, aeroponic, and hydroponic environments. Also, with over 1400 animal labs in the US approved by the Public Health Service, lab animals are being used to advance knowledge in many areas of research. There is evidence that lighting affects milk production in cows. How do we provide the right light for these plants and animals? This seminar will highlight opportunities for manufacturers to address these applications.
New Color Metrics
How well light sources render color is an important factor for many of today's businesses, including retail, healthcare, and art galleries to name a few. With the advent of solid-state lighting, traditional methods of describing the color appearance and rendering abilities of light sources may not be adequate. This seminar will explain color appearance and color rendering and assist manufacturers in making products that will be better accepted by the discerning eye of the beholder.
Federal and State Efficiency Legislation
New federal and state energy legislation is imposing restrictions on various types of lighting technologies. This legislation can often be confusing, with restrictions being phased in over the next few years. This seminar will help manufacturers understand how the legislation might impact their business.
Meeting and Measuring ENERGY STAR® Requirements
The ENERGY STAR label is considered a seal of approval on products, which makes it an important marketing tool for your company. However, the requirements for ENERGY STAR qualification can sometimes be confusing, especially for solid state lighting products. This seminar will answer your questions on how to test new solid state lighting products to meet the ENERGY STAR requirements.
Opportunities for Funding
Funding opportunities exist for new business initiatives in lighting, but can often be confusing and difficult to sort through. This seminar will identify available programs and explain their application processes. Representatives from sponsoring federal and state organizations will speak about upcoming programs and incentives in areas such as point-of-sale initiatives, healthcare products, controls, and transportation.
Participants will earn two hours of continuing education credits for completing each seminar.
For more information and future seminar dates, please visit http://www.lrc.rpi.edu/education/outreachEducation/CapturingtheLightingEdge.asp.
About the Lighting Research Center
The Lighting Research Center (LRC) is part of Rensselaer Polytechnic Institute of Troy, N.Y., and is the leading university-based research center devoted to lighting. The LRC offers the world's premier graduate education in lighting, including one- and two-year master's programs and a Ph.D. program. Since 1988 the LRC has built an international reputation as a reliable source for objective information about lighting technologies, applications, and products. The LRC also provides training programs for government agencies, utilities, contractors, lighting designers, and other lighting professionals. To learn more, please visit www.lrc.rpi.edu.
About Rensselaer Polytechnic Institute
Rensselaer Polytechnic Institute, founded in 1824, is the nation's oldest technological university. The university offers bachelor's, master's, and doctoral degrees in engineering, the sciences, information technology, architecture, management, and the humanities and social sciences. Institute programs serve undergraduates, graduate students, and working professionals around the world. Rensselaer faculty are known for pre-eminence in research conducted in a wide range of fields, with particular emphasis in biotechnology, nanotechnology, information technology, and the media arts and technology. The Institute is well known for its success in the transfer of technology from the laboratory to the marketplace so that new discoveries and inventions benefit human life, protect the environment, and strengthen economic development.
About NYSERDA
NYSERDA, a public benefit corporation, offers objective information and analysis, innovative programs, technical expertise, and funding to help New Yorkers increase energy efficiency, save money, use renewable energy, and reduce their reliance on fossil fuels. NYSERDA professionals work to protect our environment and create clean-energy jobs. NYSERDA has been developing partnerships to advance innovative energy solutions in New York since 1975.
Contact
Ines Martinovic Communications Specialist Lighting Research Center Rensselaer Polytechnic Institute 518-687-7132
E-mail:martii3@rpi.edu
Web Site:www.lrc.rpi.edu/education/outreachEducation/CapturingtheLightingEdge.asp