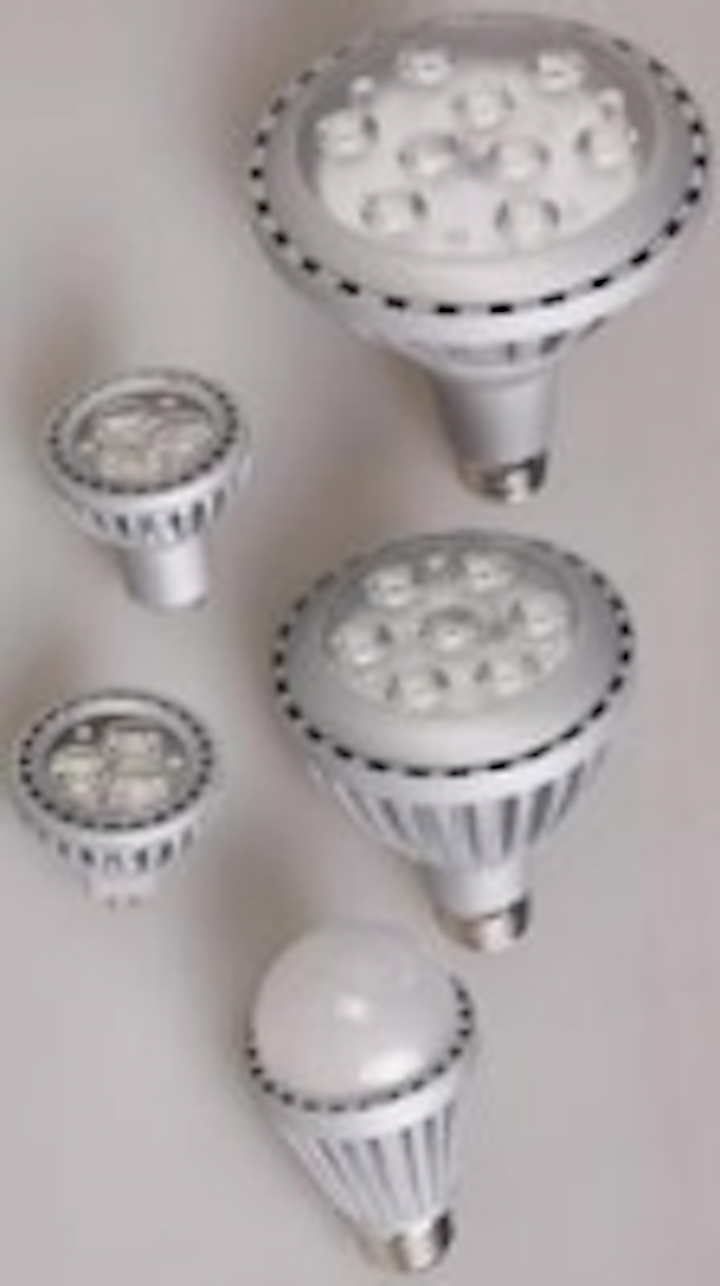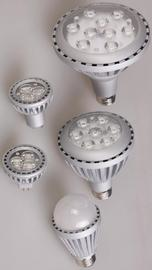 Date Announced: 05 Jan 2012
The Spanish Zytech Group, manufacturer of renewable energy equipment and other energy efficiency and savings related products, has widened the manufacturing lines of several of its illumination products using LED technology, which it rolled out in May 2011 under the new Zytech LED brand in response to the huge demand from the North American market.
The Zytech Group, which specializes in photovoltaic modules (Zytech Solar), small wind turbines (Zytech Aerodyne) and electric vehicles (Zytel), added a new line of products to its production plants called Zytech LED, which consists of the manufacture of latest generation LED technology tubes and bulbs. The launch of this new activity in May 2011 has meant an investment of 2 million euros and takes place in the 100% group-owned Zytech Solar production plant.
The company, with headquarters in Zaragoza and production plants in China and Spain, is diversifying its activity with revolutionary LED technology which, among countless other advantages, is significantly more efficient than any of its predecessors (incandescent, halogen, fluorescent…), has longer useful life, instant response, high tolerance to continuous switching and considerable energy saving.
This line of business coincides with the Zytech Group philosophy to market only products related to renewable energy, sustainable mobility and energy saving and efficiency. The new products are also outstanding for their value for money and great durability.
All the LED tubes and bulbs manufactured in the Zytech Group-owned plants are targeted to European and American markets and have been designed from 100 to 260 V for use in the major world markets. Product quality is certified by CE, UL and Energy Star and further endorsed by Zytech LED's participation in the Design Light Consortium, ANCE, FIDE and ROHS.
All the lamps represent significant savings over other technologies, reaching 80% energy savings in some cases. The applications for this new technology are boundless and are suitable for industry, commercial spaces, hotels, gymnasiums as well as private homes since adapting to LED technology requires no changes to devices, primers or light fittings. All the new products have been adapted to the most common coupling and connection methods and do not require transformers. Their average life in installations is around two years and, in addition to the savings benefits, the fluorescent tubes require no maintenance, do not burn out and, according to laboratory testing, last for 50,000 hours of use. LED produces a light source with no light loss that does not flicker and has a high colour rendering which does not harm vision. Unlike traditional tubes it contains no mercury or lead nor does it produce ultraviolet radiation or any other substance harmful to human health.
Zytech is headquartered in Zaragoza (Spain) and has international delegations in Italy, France, Germany, Holland, Belgium, the U.S., Mexico, Chile, Hong Kong and China. Zytech Solar's products are manufactured in the production plants in Spain and China.
Zytech Group
Zytech Solar belongs to the Zytech Group of companies. Zytech Group is a Spanish group of companies with international presence with activities on the five continents. Specializing in the production of photovoltaic modules, photovoltaic systems BIPV (BIPV) and independent PV systems, the other group companies are engaged in the manufacture of LED lamps (Zytech Led), small wind turbines (Zytech Aerodyne), solar lamps, solar power equipment and electric vehicles (Zytel).
As part of its strategy of diversification within the sector of renewable energy and sustainable transport Zytech devotes significant resources to the investigation of low and high concentration photovoltaic technology and the approval of an electric vehicle with zero-CO2 emissions.
Contact
For further information, please contact: Rafael Diranzo, Corporate Communication Manager r.diranzo@zytechsolar.com / +34 607528053 www.zytechsolar.com
E-mail:r.diranzo@zytechsolar.com
Web Site:www.zytechled.com