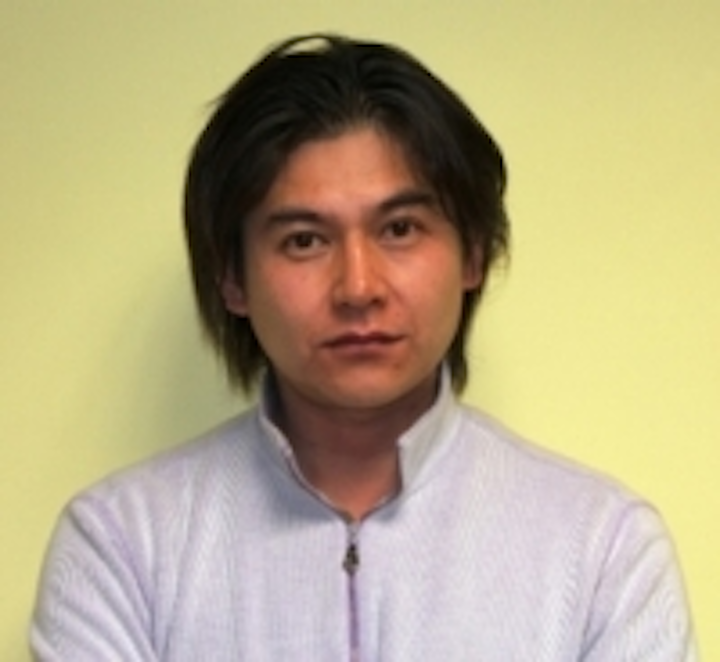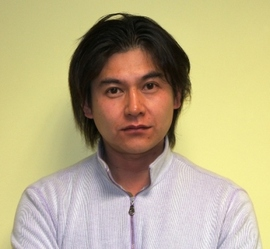 Date Announced: 10 Jan 2012
Digital print industry professional Yasushi Katsuta has been appointed Business Development Manager - Japan for UK UV LED innovator Integration Technology Ltd.
The Oxfordshire-based company opens its first office in Fuchu-shi, Tokyo in March (2012) to provide technical sales, parts stores and administration functions for the territory and for ITL's exclusive distributors.
Osaka-born Katsuta joins ITL from NEopt, where for the past two years he represented ITL interests in Japan. He previously worked extensively for inkjet print head maker Xaar as Development and Sales Engineer.
ITL has operated in Japan since 2001 in conjunction with NEopt supporting its digital graphics market business, and Finesensing handling a growing number of specialist industrial applications for ITL technology.
Yasushi Katsuta will be showcasing ITL UV curing systems on the NEopt stand at the Printable Electronics exhibition from 15th to 17th February in Tokyo.
About Integration Technology Limited
Integration Technology Limited (ITL) is a world pioneering designer and developer of ultra-violet curing solutions for wide format inkjet printing, static head inkjet, industrial applications, and various new emerging technologies. Founded in 2000, Integration Technology was the first UV system developer to recognize the unique curing needs of UV inkjet printers. ITL continues to focus on product innovation, particularly in the area of UV LEDs, and supplies both electrode and LED curing systems to the industry's foremost OEMs, integrators, and system developers. Headquartered near Oxford, England, ITL provides local support through its regional offices in the USA, China, Korea, and Japan, as well as via the 10 global offices of strategic partner IST Metz. Additional information on ITL, its products, and regional offices can be found at www.uvintegration.com.
Contact
UK tel 00 44 (0) 1296 715228
E-mail:sreeson@uvintegration.com
Web Site:www.uvintegration.com