Trumpro LED lights illuminate AutoLiv's new plant in China
Aug 23rd, 2012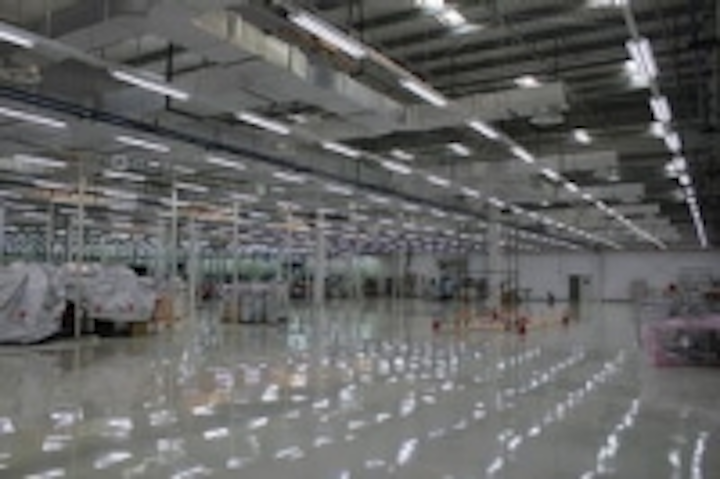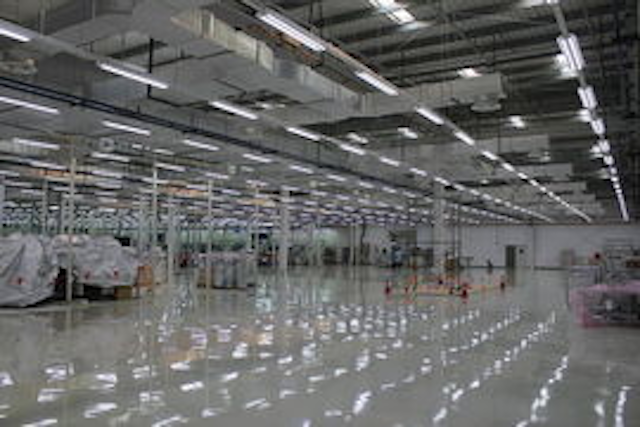 Date Announced: 23 Aug 2012
"I understand your Potential Analysis. But, I want to see the savings the old fashion way: show me the power meters." This was the request from AutoLiv's Electronics APac CFO, who is keen on adopting the energy saving lighting, but wanted to make sure Trumpro's light does what it is claimed.
There stood the ad hoc "testing bench": three conventional 36W fluorescent tubes with ballasts, three 18W LED tubes, two power meters and one switch, all mounted on an upright board. AutoLiv facility engineer turned on the lights, recorded the two power meter readings on photo. They took photos again 12 days and 58 days later respectively of the power meter readings. Conclusion: 58% savings on KWHs. The engineer also did a quick Lux test. At 1 meter distance, the three LED tubes yield 36% more Lux than conventional fluorescent tubes, and at 4 meter distance, 44% more Lux.
The rest of the project sailed through as planned. AutoLiv's new plant is now lit by our T8 18W LED tubes on twin fixture throughout the work floor, 3 tube grill fixtures in the quality labs, and the 130W LED High Bay lights in warehouse. We are happy to AutoLiv become another of our happy customer, and happier that we can contribute to AutoLiv green initiatives.
A confident customer is the one who will commit. The key is how to build up the confidence of potential customers in the early stage of project. We have witnessed a number of ways, all very basic and old fashion, but effective:
Professional presentation of the company, products and solutions;
Listening to customer's needs and requirements;
Addressing customers' concerns in fair and objective manner;
Providing attractive ROI and Payback financials;
Giving customers the opportunity to test the lights in a small and controllable scale (on a "test bench" as did by AutoLiv, or in actual application in a small area);
Encouraging new customers to visit the existing installations;
Inviting new customers to tour our factory where chips are made, sealed, and fixtures are assembled.
Contact
+86 1376 431 6998
E-mail:stanley@trumpro.com