Lumitec ranks in the 2012 Inc. 500 list of America's fastest growing companies
Aug 21st, 2012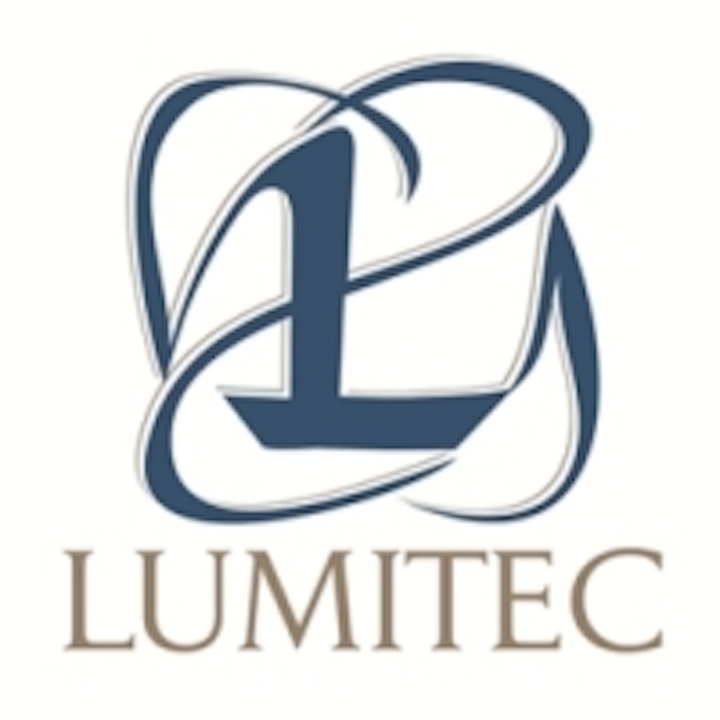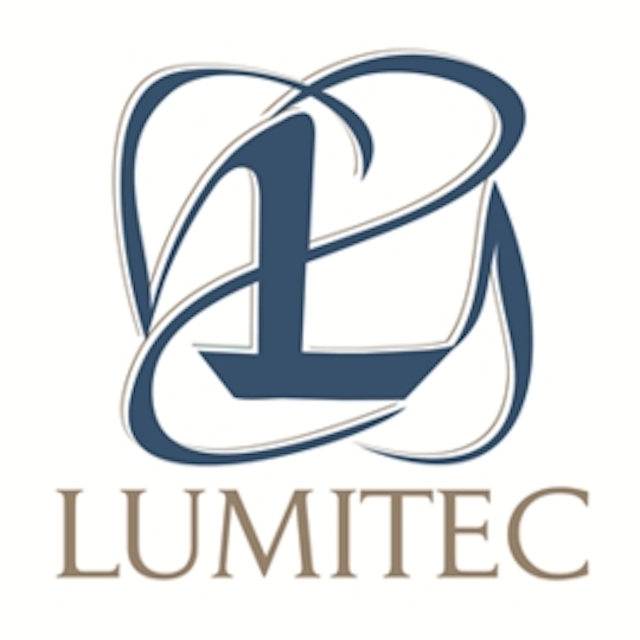 Date Announced: 21 Aug 2012
Inc. magazine today honored Lumitec by naming the company to their 31st annual Inc. 500. The list is an exclusive ranking of the nation's 500 fastest-growing private companies. Lumitec was further recognized for ranking the sixth fastest growing manufacturing company in the country over the last four years.
"We are extremely proud to have been included in this prestigious group, particularly as a company who is manufacturing here in the US," said Lumitec President and Founder John Kujawa. "The recognition is a testament to the talent and devotion of our team, and the enthusiasm of our customers. The last five years have been an exciting ride, and the future looks similarly promising."
Kujawa launched the LED lighting company in 2007 with a focus on innovation, quality, and a scalable US manufacturing competency. Since then Kujawa has grown the company to more than 25 full time employees, quadrupled manufacturing space, and exceeded $5MM in sales. In the past three years Lumitec has experienced nearly 1000% growth.
The 2012 Inc. 500, unveiled in the September issue of Inc. is the most competitive crop in the list's history. To make the cut, companies had to have achieved a staggering minimum of 770% in sales growth. The Inc. 500's aggregate revenue is $15.7 billion, with a median three-year growth of 1,431 percent. The companies on this year's Inc. 500 employ more than 48,000 people and generated over 40,000 jobs in the past three years.
"Now, more than ever, we depend on Inc. 500/5000 companies to spur innovation, provide jobs, and drive the economy forward. Growth companies, not large corporations, are where the action is," says Inc. magazine Editor Eric Schurenberg.
About Lumitec
Headquartered in Delray Beach, Fla., Lumitec is an engineering and design firm solely focused on the conceptualization, development, and manufacture of high-quality, extreme environment LED lighting. Lumitec LED fixtures are designed with an in-depth knowledge and understanding of the lights' true expected life and use, combining cohesive functionality and style to guarantee superior, long-lasting products. Lumitec proudly does all of their design, testing, and manufacturing at their R&D headquarter offices in Florida.
Contact
Angela Betancourt Public Relations/ Marketing Lumitec Phone: 561-272-9840 ext 155 Mobile: 305-807-9012
E-mail:abetancourt@lumiteclighting.com
Web Site:www.lumiteclighting.com