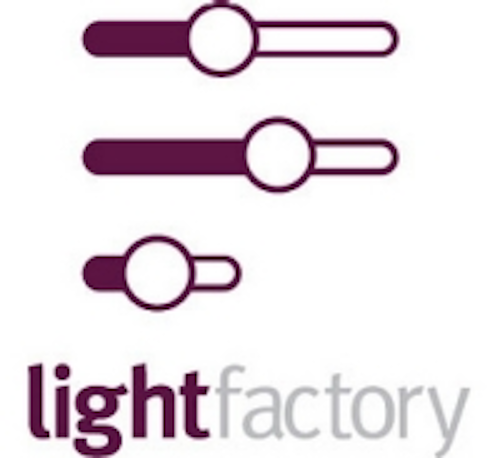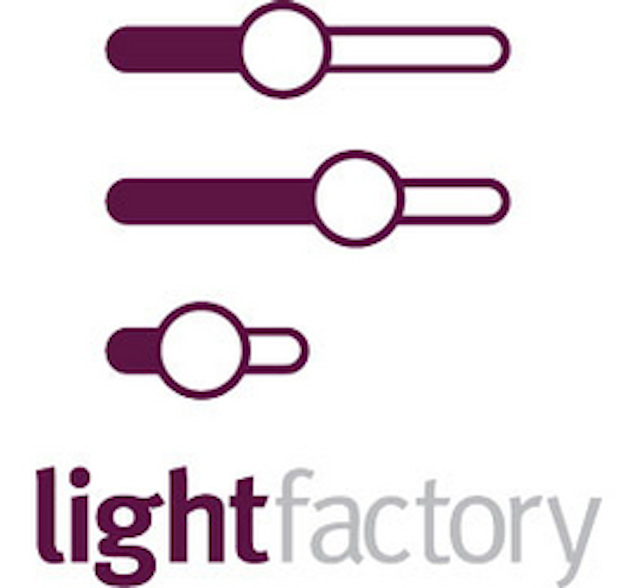 Date Announced: 14 Aug 2012
Auckland, NZ - Dream Solutions is pleased to announce the latest release of its highly successful LightFactory controls software. Release 2.10 brings more exciting new features designed to make programming shows faster and more streamlined. This release is a free upgrade for existing version 2 users and continues the reputation that LightFactory is the most versatile software based lighting control system on the market.
What's new in Version 2.10:
•The new intelligent view makes live fixture information clearer than ever before.
•Users can now open any number of live views in separate windows.
•User security has been extended to set edit rights for each cue list.
•A new chase creation tool uses a palette picker to define each step.
•Preview any cue in your visualizer.
•A background image can be added to the matrix editor to help place fixtures in real world positions.
•Philips ColorKinetics KiNet protocol has been added. This includes v1 & v2 implementations with frame sync.
The latest version of LightFactory is free to download from:
http://www.lightfactory.net
LightFactory has more than 5000 licensed users worldwide and its controls solutions have seen great success in a variety of applications. From running major stadium spectaculars with up to 100 DMX universes to local theatre pantomimes, to night clubs and events, museums and architainment applications, LightFactory is the most comprehensive, user friendly, and cost effective lighting controls solution on the market.
LightFactory offers a "no compromise approach" in blending traditional theatrical dimmer controls with a fully featured, interactive moving lights suite and the latest in multi-media capabilities. LightFactory was designed with the idea that every lighting engineer, operator, or designer could afford to own his or her own infinitely scalable control system. One system they are completely familiar with, that works in every situation they face, and one they can rely on every time. Competing software control systems attempt to mimic the consoles they replace with a focus on moving light support. LightFactory closes the gap with the traditional console in a revolutionary, simplified software based solution with flexible hardware options at a benchmark price point.
Contact
Martin Searancke Dream Solutions (LightFactory) Ltd. Auckland, New Zealand
E-mail:info@lightfactory.net
Web Site:www.lightfactory.net