Ecomaa launches LED driver module bulb series
Aug 14th, 2012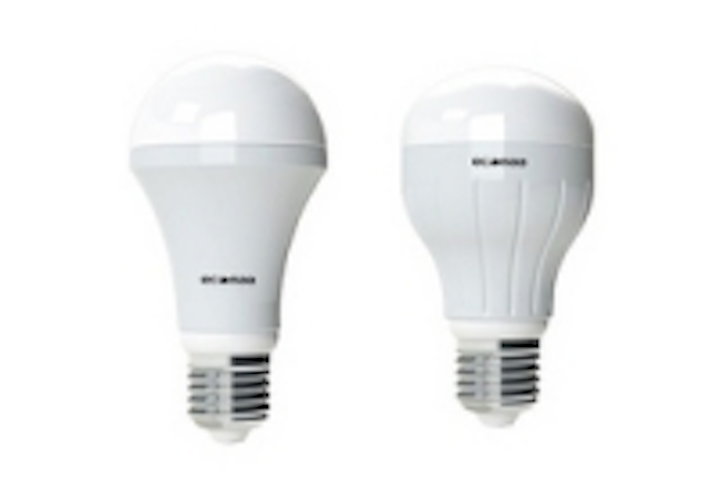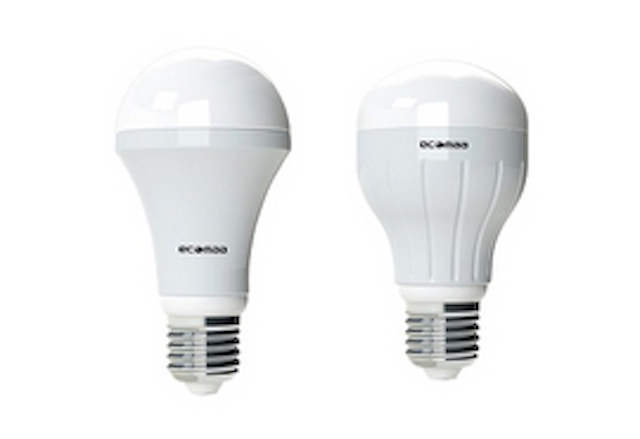 Date Announced: 14 Aug 2012
Due to the electricity tariff increase's trend, LED bulb has become the popular choice for the home lighting. Ecomaa Lighting Inc. officially launched it's own brand Ecomaa LED driver module Bulb series in this summer, to lead the industry's breakthrough innovative light source design, together with spreading the green living and corporate concept over the society.
Ecomaa new LED driver module Bulb 7.5W series has the brightness similar to a 40W incandescent lamp; there are 3000K and 6000K color temperature and 110 or 220 voltage choices, up to 550lm ,together with 40,000 hours lifetime. Designed with LED driver module concept, the Ecomaa 7.5W bulb is adopt with lead-free, mercury-free and environmentally friendly materials. The compact and stylish appearance which less than 60g, is suitable for home living's lighting installation.
The Ecomaa 7.5W bulb series had design for E26/E27 connector, so that consumers can replace LED bulb directly. It increasing the convenience and willingness of consumers to replace the LED light source greatly. With the nanotechnology case material, it also solved the problem of LED heat dissipation easily. In addition, the lighter weight design was in accordance with the demands of dexterous and stylish market , and achieve the energy saving more effectively. We strongly believe that, the Ecomaa new LED driver module Bulb 7.5W will soon play a good role model in the market and also lead the industry in react to the Green life!
Contact
Natalie Chia Marketing Specialist +8863-552-9383 ext 611 3F-1,No.31,Sintai Rd.,Jhubei City.Hsinchu County 30252,Taiwan(R.O.C)
E-mail:natalie@ecomaa.com
Web Site:www.ecomaa.com