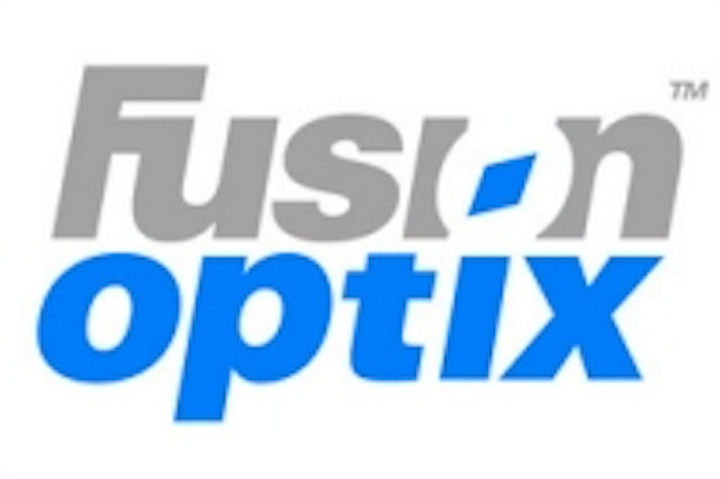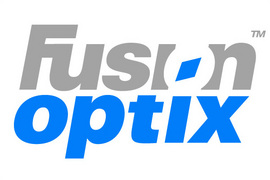 Date Announced: 21 Aug 2012
Leading Developer of Energy Efficient Lighting Solutions Receives Recognition as Fastest Growing Manufacturer in New England and 24th Fastest in United States.
Woburn, MA - Inc. Magazine today ranked Fusion Optix (www.fusionoptix.com) as the fastest growing manufacturer in New England on its annual Inc. 500|5000 list. With a 325% three-year sales growth, Fusion Optix was also named the 24th fastest growing manufacturer in the United States, and achieved #981 overall across all industries and sectors.
"We are thrilled to be featured on this year's Inc. Magazine list of fastest growing companies in the US" says Dr. Terence Yeo, CEO of Fusion Optix. "We are particularly proud of our recognition as one the fastest growing manufacturing companies in the nation. The past three years have been very challenging but also exciting for us. In spite of the global financial crisis, we are all delighted to see such outstanding results for our hard work and commitment to excellence. Fusion Optix takes a lot of pride in our ability to serve our customers and manufacture high quality products entirely in our Massachusetts facility, and we look forward to moving higher up the Inc. 500|5000 list in 2013."
The Inc. Magazine recognition comes on the heels of Fusion Optix recently being selected as a winner of the Red Herring 2012 Top 100 Americas Tech Startup Award. Fusion Optix also recently closed a $3.8M Series D Investment round, allowing for significant expansion of its team and upgrades to in-house manufacturing and rapid prototyping capabilities.
A detailed profile of Fusion Optix, along with the complete 2012 Inc. 5000 list, can be found at http://www.inc.com/inc5000/profile/fusion-optix.
About Fusion Optix
Fusion Optix is a leader in energy efficiency and light control technology, and a key manufacturer of products in lighting, displays, signage and solar energy. Our patented CORE™ platform includes unique materials and components, as well as cutting-edge new product designs. Our customers include some of the world's most recognizable brands and businesses. Designed and manufactured entirely in our Woburn, Massachusetts facility, Fusion Optix products are as versatile as they are efficient. Applications include commercial, industrial and residential design as well as scientific, medical, military and aerospace solutions. We are a privately held company with international investors that include Goldman Sachs and Prudence Capital. For more information on Fusion Optix, please see our website: www.fusionoptix.com.
About Inc. 500
The annual Inc. 500|5000 is an exclusive ranking of the nation's fastest-growing private companies. The list represents the most comprehensive look at the most important segment of the economy—America's independent entrepreneurs. Founded in 1979 and acquired in 2005 by Mansueto Ventures, Inc. is the only major brand dedicated exclusively to owners and managers of growing private companies, with the aim to deliver real solutions for today's innovative company builders. Total monthly audience reach for the brand has grown significantly from 2,000,000 in 2010 to over 6,000,000 today. For more information, visit www.inc.com.
"Now, more than ever, we depend on Inc. 500/5000 companies to spur innovation, provide jobs, and drive the economy forward. Growth companies, not large corporations, are where the action is," says Inc. Editor Eric Schurenberg.
Contact
Michael Georgalis Marketing Manager Fusion Optix 781 995 0805 ext.116 Fusion Optix 19 Wheeling Avenue, Woburn, MA 01801
E-mail:michael.georgalis@fusionoptix.com
Web Site:www.fusionoptix.com