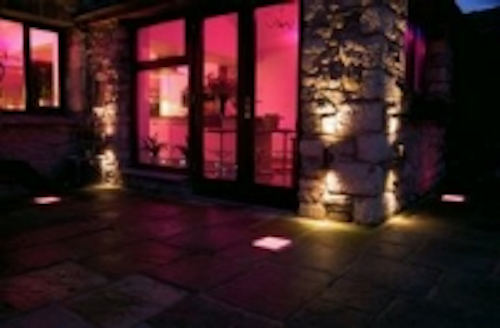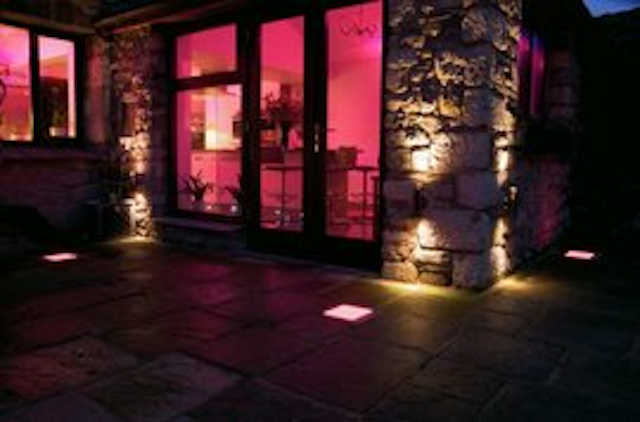 Date Announced: 15 Aug 2012
Ulverston, UK - Marl International and Marshalls, the UK's leading manufacturer of superior natural stone and innovative concrete hard landscaping products, have created a new, affordable, stylish and very energy efficient outdoor lighting range. A new website, www.outdoorleds.co.uk, has been launched to promote the new Marl Outdoor LED products, offering feature patio and driveway lighting for around the home and garden. Event lighting is also available.
Arianna Rawlinson, General Manager for the Outdoor LEDs range, commented, "This is a highly distinctive range that you'd struggle to find on the high street, and puts the 'celebrity' look and sensational landscapes within reach of every home and business. The Outdoor LEDs range is affordable, atmospheric and energy efficient – the essentials for exterior lighting."
She continued, "Marl has been a leading light in LEDs almost since man first walked on the moon, so we know what we're doing, and our project list includes Live Aid concert lighting, Pink Floyd's Pulse album cover, Amy Winter's light reactive dress designs and London Fashion Week."
The new range on the www.outdoorleds.co.uk website is characterised by a high light output with energy consumption between 10% and 80% lower than alternative technologies. Marl LED lights are also exceptionally reliable and long lasting – offering up to ten years continuous use.
Centrepiece of the www.outdoorleds.co.uk site is a range of driveway and patio lights that embed into Marshalls paving to create a truly stunning appearance as well as enhancing safety and security. These are complemented by a range of feature lighting to spotlight statues, signage, pools and other structures, and a range of spotlights and spike lights for easy installation alongside paths. Each light is characterised by a carefully considered design which balances style and rugged reliability.
Contact
Elaine Hodson - Account Executive Neesham PR 7 Station Approach Wendover Bucks HP22 6BN 01296 628199
E-mail:elaineh@neesham.co.uk
Web Site:www.leds.co.uk