ARC completes the project of Taipei West Bus Station Terminal A
Aug 17th, 2012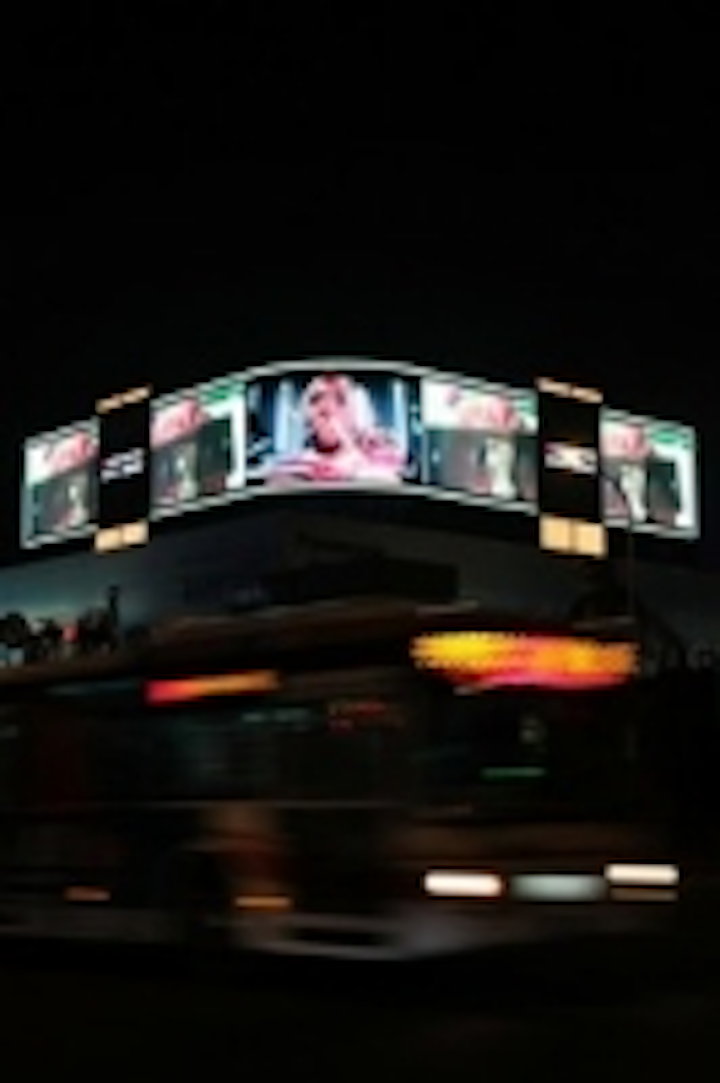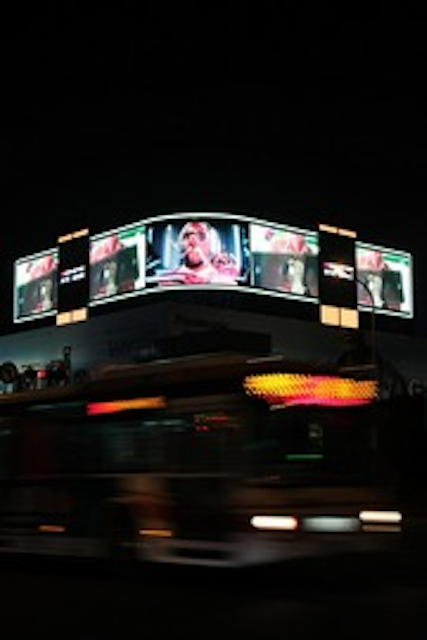 Date Announced: 17 Aug 2012
Since its reopen in January, 2010, Taipei West Bus Station Terminal A is reconstructed for the railway underground and the routes are all over the country to meet the diversified needs of passengers.
After renovations, Taipei West Bus Station is not only spacious and bright, the most stunning and amazing is the external movable dynamic advertising screen. With its huge 90 degree angle screen, and four dynamic movable screens, it is to show brilliantly, making colorful at night of iconic points
This station features mixed media art installations so breathtaking that the station itself is an attraction. Located in the heart of Taipei transportation center, Taipei Bus Station offers direct access to the East and West destination, the whole building: Length: 43.2 m | Height: 4.8 m | surrounded by moving the slider screen, each piece of 2 m X 5.6 m |. The light box is customized with 3M diffusion membrane and a stainless steel tank to overcome the difficult weather conditions.
Designed by ARC, it is efficient of facilitated waterproof connector design which is to simplify the installation. ARC's weather-resistant RGB light box was produced in custom lengths and artfully applied to a main construction, creating the dynamic lighting shows that are visible from all the way of the station.
In addition, ARC's color-changing light box were installed along the advertising screen with smooth and splendor lighting shows to display, which to change it flexibly by the advertisement and add interest to the people and create an art-like atmosphere at Taipei Transportation Area.
With many patented designs and technology, ARC's complete system planning not only achieves budget control for clients, we provide new illumination solutions that perfectly balances art and functionality, properly achieving the goal of saving cost and simplifying system applications. With ARC's dedicated light effect editing software, it allows you to edit the various different light effects for your need.
Project Detail:
Category:Architectural Lighting
System & Lighting Design:ARC SSL.
Exterior Restoration:TYAD
Location:Taipei, Taiwan
Date:2011, 11
Product Used:
1.ARC6607-W0
2.ARC3610-W0
3.ARC3710-W0
4.US6600
5.US6601
Please click on the link below to watch the video.
http://www.youtube.com/watch?v=-gT6warOu98
ARC Lighting Corp. is designed to the customized intelligent lighting system for each customer. If you need further information, you are welcomed to contact us at
info@arclight.com.tw
Contact
ARC SOLID-STATE LIGHTING Joyce Chen TEL : +886-8227-8217#613
E-mail:joycechen@arclight.com.tw
Web Site:www.arclight.com.tw