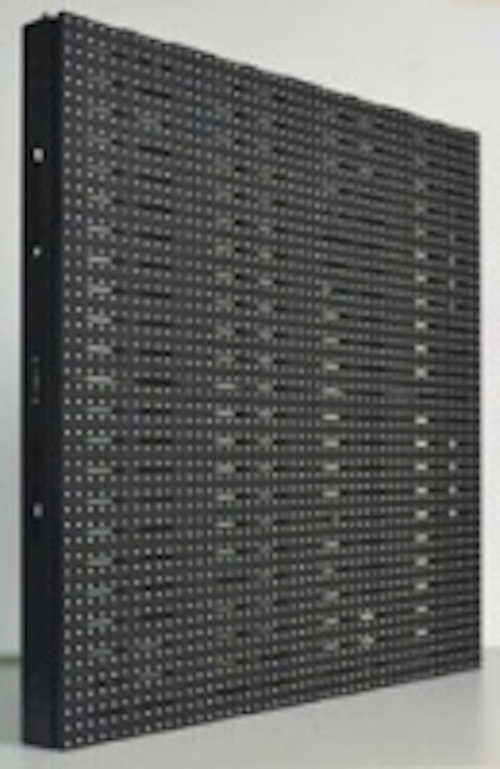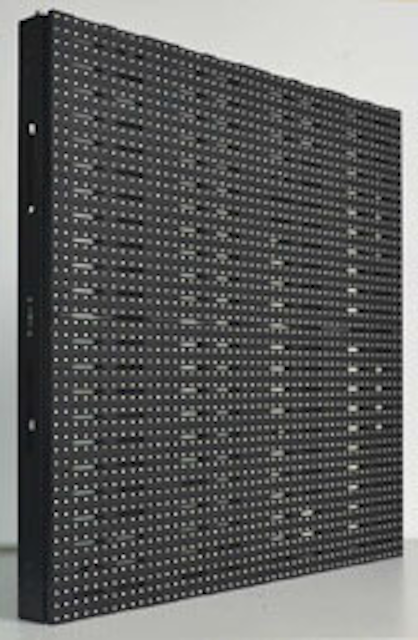 Date Announced: 24 Aug 2012
Leading European designed LED brand Pixled will show its new F-10 i/o tile product at the PLASA 2012 exhibition in Earls Court Exhibition Centre, London.
This latest innovation from Pixled is a truly 'all-round' 10.4 mm pitch screen surface, populated with 3 in 1 SMD chips that can be used indoors or outdoors, or be rigged horizontally – and covered – to become a dynamic dance-floor and under-floor stage effect.
The standard F-10 i/o tile is fully indoor use ready. It is a mesh surface and therefore transparent, and excellent for creative indoor work including scenic elements as well as for IMAG displays. The tile dimensions are 50 x 50 cm, each of which is super lightweight at only 7 Kg! (28 Kg/sqm)
For outdoor use, Pixled offers optional "clickable in/outdoor shaders" which are quickly fitted onto the mesh tiles and include blank panels to 'close' the modules and increase the contrast.
The tiles are IP65 rated and have a fantastic brightness of 5000 Nits.
F-10 i/o can also be shipped as individual tiles (for indoor use only) or with custom designed 2 x 2 touring frames (outdoor) and flight cases, all ready for rapid deployment, complete with certified TUV mechanics.
In dance-floor mode – with optional floor mechanics (4 pieces per square metre), the F-10 i/o tiles are very straightforward to install. Once the mechanics are attached, the tiles simply flip into their individual mechanics, the fronts are covered with white or black hard plastic protection surfaces …… and the party can start!
Contact
Louise Stickland +44 (0)1865 202679 +44 (0)7831 329888
E-mail:louise@loosplat.com
Web Site:www.pixled.com