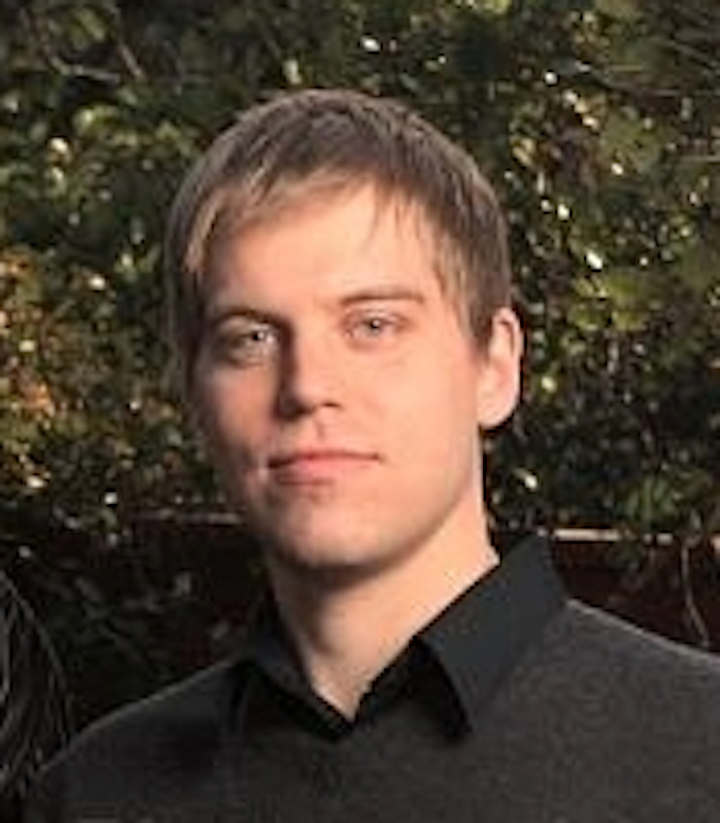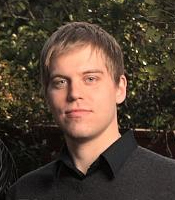 Date Announced: 26 Mar 2012
New York - Belgium-based architectural lighting manufacturer Kreon Inc, appoints Darin Fowler as General Manager of North American operations, headquartered in New York City. In his new role, Fowler will oversee all sales, customer service and marketing in the US and Canada. Since his start in January of this year, Fowler has set up the office and is hiring staff, with warehouse space and a showroom to be announced in the near future.
Fowler was most recently Regional Sales Manager at entertainment lighting manufacturer High End Systems in Austin, TX, where he concentrated on lighting for fixed installations.
Before that, he worked as Senior Designer/Project Manager for New York-based architectural lighting design firms Schwinghammer Lighting and Johnson Light Studio. His design portfolio over the years includes work with cutting-edge projects for city centers, restaurants and clubs, resorts, boutique hotels and large-scale retail malls. He got his career start at Focus Lighting in 2006, where he worked three years as an architectural Lighting Designer. Fowler has a Bachelor of Science degree in Interior Design from Texas Christian University, with a minor in Lighting for Visual Presentation, where he was taught by Fred Oberkircher, former president of the IES (Illuminating Engineering Society). Fowler is also an IES member.
Fowler was introduced to Kreon by architectural lighting designer Clark Johnson and was immediately inspired, successfully including specifications on a number of high-end projects. He explains, "Clients were always impressed with the simplicity and technology of Kreon; how each product is made up of only the essential components. This design approach allows the beauty of the environment to surface." Fowler is enthusiastic about introducing a quickly expanding line of new and innovative products, all of which "naturally harmonize with the essence of architectural style."
Kreon will exhibit its range of products at Light + Building 2012, Hall 3, Booth 861, April 15-20 in Frankfurt, Germany. It will also exhibit at LightFair International 2012 in Las Vegas May 9-11 at booth #6714. Fowler will be at both trade shows to meet with the industry.
Kreon is headquartered in Opglabbeek, Belgium, with offices worldwide. Its products serve as design solutions for innovative spaces in hotels, offices, display, retail and residential interiors. Its major clients are architects and lighting planners. Kreon segments its products into the categories of Tools of Light - which includes LED fixtures - and Ceiling Solutions. The collection includes an array of downlights, uplights and sidelights which disappear into ceilings, floors and walls harmoniously. Product catalogs are available for download from the website at www.kreon.com.
Contact
Darin Fowler Kreon Inc 154 Grand Street New York, NY 10013 phone 646.942.1467; fax 646.213.1456
E-mail:usa@kreon.com
Web Site:www.kreon.com