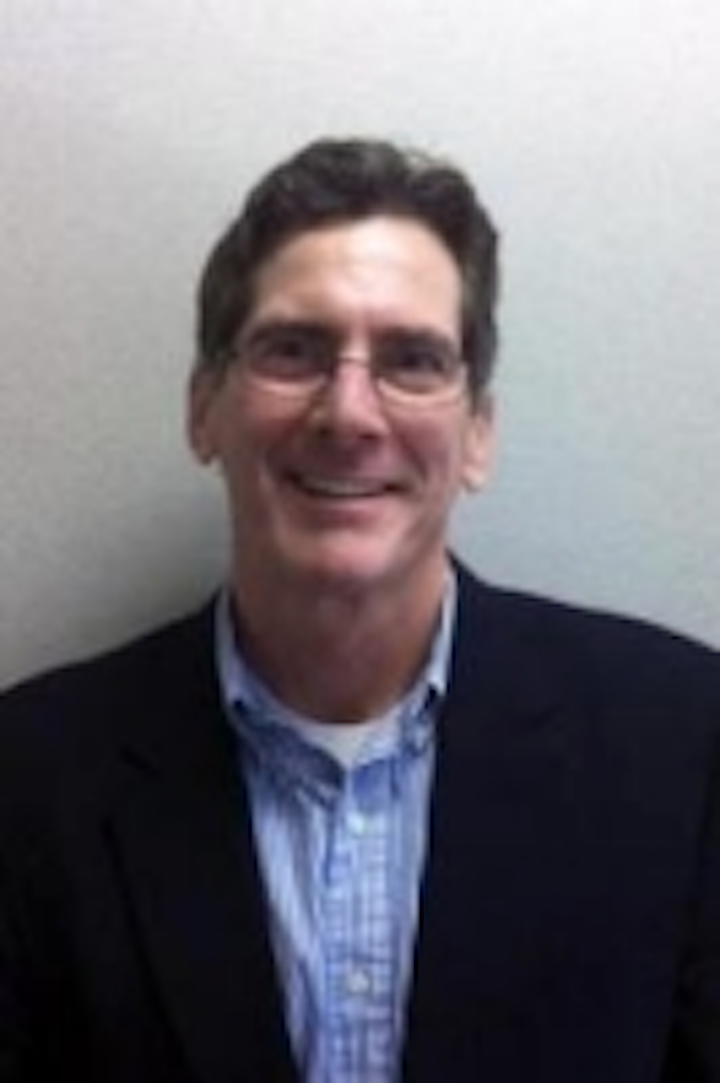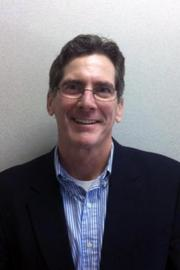 Date Announced: 02 Mar 2012
Dymax Corporation is pleased to announce the appointment of Christopher Morrissey as Market Segment Manager – Electronics. In his new position, Chris will report to Jennifer Mann, Director of Sales and Marketing, and will play a key role in the growth and development of the electronics adhesives market.
Prior to joining Dymax, Chris held positions as the Global Director of Marketing at Bemis Associates, Inc., a global manufacturer of thermoplastic adhesives and coatings, and the Director of Global Marketing and Communications at Markem Corporation. Chris holds a bachelors degree from Amherst College and an MBA from Nichols College.
For additional information, visit www.dymax.com or contact Dymax Application Engineering at info@dymax.com or 860-482-1010. Dymax Corporation develops innovative adhesive, coating, dispensing, and light-curing systems for applications in a wide range of markets. Major markets include aerospace, appliance, automotive, electronics, industrial, medical device, and metal finishing.
Contact
Dymax Corp. 318 Industrial Lane Torrington, CT 06790 860-482-1010 www.dymax.com info@dymax.com
E-mail:info@dymax.com
Web Site:www.dymax.com