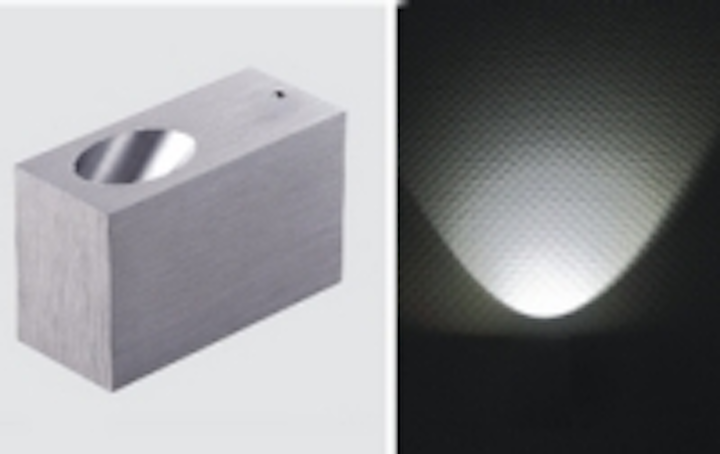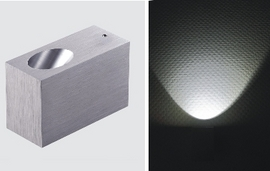 Date Announced: 12 Mar 2012
Recently, Ledoux developed a new model LED wall wash light that gives extremly elegant lighting performance. Here below is the detail of Ledoux LED wall light:
1. Unique optical design and reasonable distribution of the light ensure ideal brightness and uniformity of the light, eliminate the glare by hiding the light source and make the use of the light up to its limit. No light pollution.
2. Attractive simple design and quick installation is classically demonstrated.
3. Excellent energy-saving up to 70% than traditional lamp, Environment-friendly.
4. Application: Wall washing lighting in Store, Bar, Hotel, Restaurant, Museum, Residence, Café, Club, Office and etc.
Contact
Sammie Su Sales Manager Tel: +86 760 89851676
E-mail:sales@ledouxlite.com
Web Site:www.ledouxlite.com