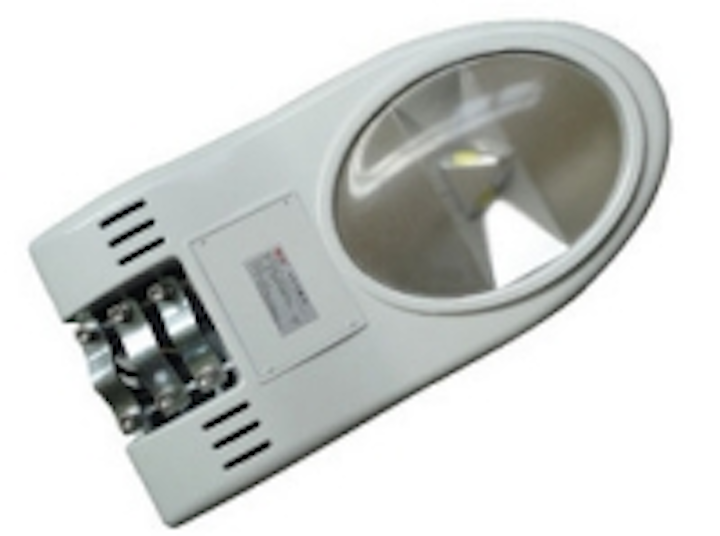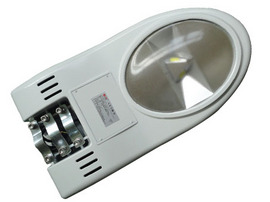 Date Announced: 06 Mar 2012
Recently, Committee of Market Overton village, Rutland County, England, published a report after installed LED streetlight, the report demonstrated LED streetlight energy saving status, compare with the Sodium streetlight they usually used.
According to the report, after LED street light installation, The electricity consumption cost reduced from GBP80 to GBP15 monthly, Meanwhile the maintenance expense are expecting to have a 10% reduction, compare with former years.
There is a GBP20,000 installation expenditure on this LED streetlight project, 80% of the streetlight installed timer switch, which will turn streetlight off from midnight to 5 o'clock at dawn.
Now, the new streetlight system of Market Overton aroused comprehensive attention by other villages, based on the fact of its tremendously energy saving characteristic.
Contact
Mr. Henry Zheng Email:sales@chinahong.org Tel: +86-769-2307 6887 Fax: +86-769-2307 6156 Address:2/F, No.1 Building, National High-tech Industrial Development Zone, Song shan Lake, Dongguan, Guangdong, China
E-mail:sales@chinahong.org
Web Site:www.chinahong.org