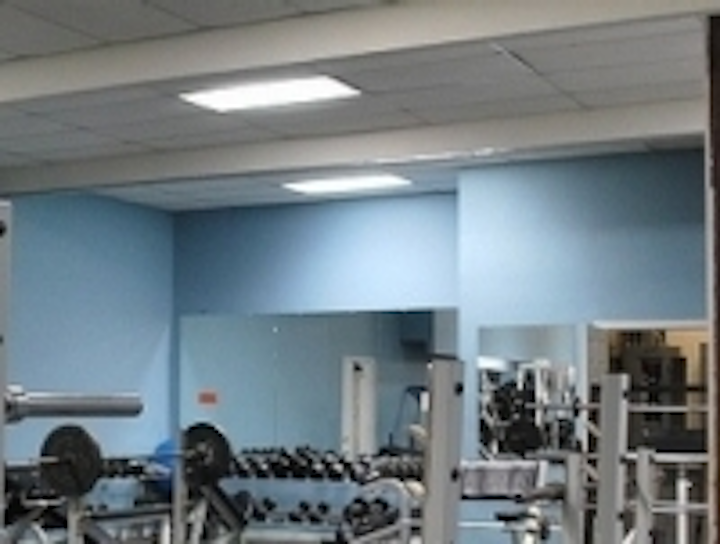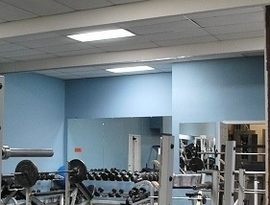 Date Announced: 15 Mar 2012
Total Fitness and Tanning was looking for ways to reduce there Energy Costs looking for a low cost Led soultion, Runion Energy Led Retrofit
kits were the perfect fit because of cost and Quality product delivered ROI in less than 2 years and 5 year warranty on the kits.
Keith Keller owner of Total Fitness was amazed at the difference in light levels and reduction of 50% in energy usage.
Runion Energy offers affordable Quailty Led Lighting Solutions, current Retrofit Kits are on sell for $99 a kit.
Contact
Runion Energy Solutions 304-263-3695
E-mail:prunion@runionenergy.com
Web Site:www.runionenergy.com