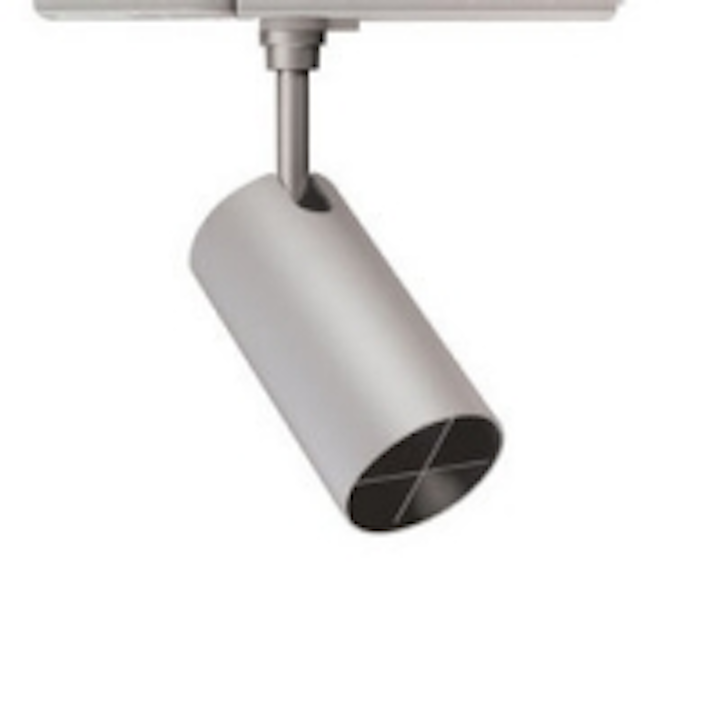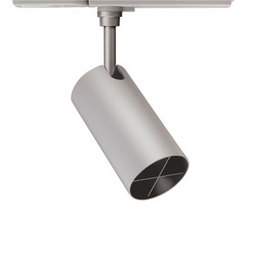 Date Announced: 30 Mar 2012
At just over 2 ½" in diameter, the LumeLEX® 2030 Series fixture is a petite, elegant stem mounted LED spotlight with a discreetly hidden driver, making it just as small as a traditional low voltage halogen source.
Based on the latest in Remote Corrected Cold Phosphor Technology by Xicato, the LumeLEX 2030 Series has the highest Color Rendering Index of any LED on the market today while producing the most consistent, highest quality white light and maintaining extremely tight color control (within 2 MacAdam ellipses, vs. the NEMA standard of 7). The LumeLEX 2030 Series can be specified with a Color Rendering Index (CRI) of: 97+ (high) or 80+ (standard) as well as a choice of color temperatures: 2700K (warm white) or 3000K (neutral white).
To ensure the fixture remains focused, the LumeLEX 2030 Series features a locking stem for horizontal and vertical planes as well as a snap-out accessory cartridge with integral cross baffle. The accessory cartridge accepts up to two accessories at any one time, including louvers, glass color filters, spread lenses, light blocking screens and highly efficient thin films for shaping the light. The fixture comes equipped with a 40º polycarbonate reflector.
As with all of Lighting Services Inc's fixtures, we back the LumeLEX Series with over 54 years of experience, a full 5 year warranty, and a published Reliability Data sheet. Designed for real world,
long-term sustainability, the LumeLEX Series is both forward and backward compatible, with easily replaceable 50,000 hour LED modules.
LumeLEX 2030 Video on YouTube (3 min, 14 seconds):
http://www.youtube.com/watch?v=cycoKh6Z2HY
LumeLEX 2030 Series Catalog Sheet
http://www.lightingservicesinc.com/files/pdf/208usa.pdf
Click the page below for the LumeLEX 2000 Reliability Data sheet:
http://www.lightingservicesinc.com/LumeLEX_2000_Series_Reliability_Datasheet.pdf
Contact
Lighting Services Inc 2 Holt Drive Stony Point, NY 10980-1996 USA +1 845 942-2800 +1 800 999-9574 (USA & Canada)
E-mail:Sales@mailLSI.com
Web Site:www.LightingServicesInc.com