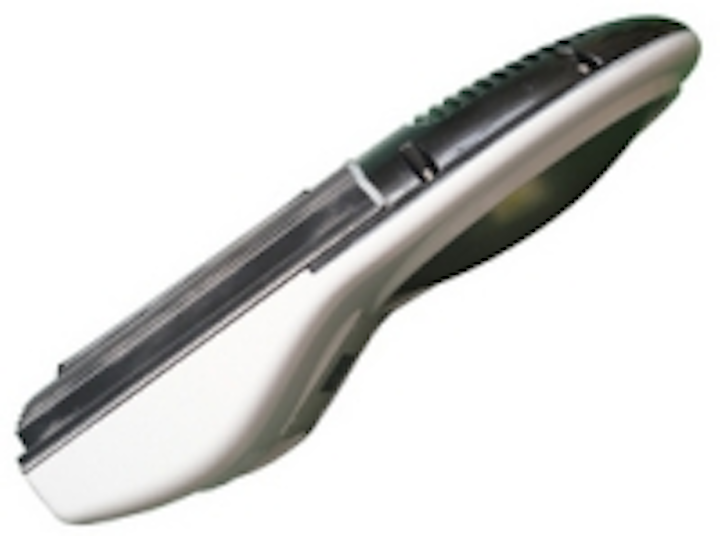 Date Announced: 24 Mar 2012
CLED Optoelectronic Technology Co., Ltd is specialized in LED outdoor lighting for 9 years, we're one of the top 100 enterprises of LED lighting in China.
CLED LED Street Light have a lots of unique advantages, the details as follows,
Advanced encapsulation technology
With our autonomous intellectual property encapsulation technology, automic packing equipment and advanced dust- free workshop. The application of our module light source in LED street light has eliminated muti-matrix ghot images and blinding glare to relieve visual fatigue.
Patented thermal system
We adpot the secondary heat dissipation technology, which has realized the rapid transmission and realse of heat for chips.
Advanced light distribution system
Our autonomous intellectual property light distribution technology have realized no need to use secondary lens light distribution, which not only gaurantee the ideal lighting effect, but also elimanated light loss caused by refranction of lens. Besides, it eliminates blinding glar and makes light distribution evenness on road above 0.6.
Intelligent dimming system
Our application of micro- computer control system has realized the function of auto start and auto close according to ambient envirnment and auto- regulation of its brightness to make lights more efficient.
Power supply system
Wide voltage input makes lights free of influences casused by network voltage fluctuating. Power factor greater than 0.92, harmonic distortion less than 0.2 and EMI fllow global power loss standard to aviod high frequency interference.
Unique structural design
Unique structural design show beautiful and fashion feeling.
Contact
CLED Optoelectronic Technology Co., Ltd Tel: +86-769-2307 6887 Fax: +86-769-2307 6156 Cell phone:+86-135 6080 4976
E-mail:allen@chinahong.org
Web Site:www.chinahong.org