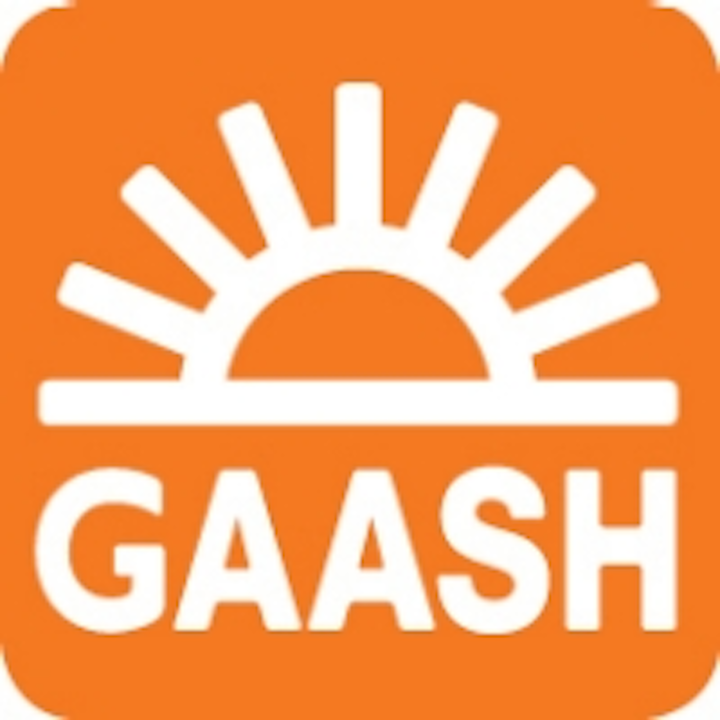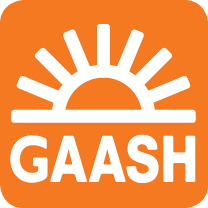 Date Announced: 15 Mar 2012
Gaash Lighting, an innovative manufacturer and developer of high-quality lighting, is expanding its presence in the Western European market.
Gaash is in advanced negotiations with potential business partners in France, Germany and the United Kingdom to jointly distribute the company's innovative outdoor and indoor lighting solutions. Gaash is holding talks with, among others, potential agents, OEMs, distributors, wholesalers and private label manufacturers.
"The decision to focus on the lucrative Western European market is part of our overall strategy to expand our global presence," said Asaf Cikman, Gaash Lighting's general manager. "Gaash's advanced LED lighting provides an excellent opportunity for business partners who are looking for tailor-made, high-quality lighting solutions at reasonable prices."
Gaash products are known for their reliability, ease of installation and maintenance. The company specializes in providing end solutions covering all aspects of the production process from the planning stage, design and concept to manufacturing.
The company strives to provide the highest level of service in all areas. As part of this service, Gaash has qualified lighting engineers who provide optimal lighting solutions for complex projects and work with its customers to redesign its products to tailor them to their specific needs.
Gaash will present advanced outdoor and indoor lighting solutions for the commercial and industrial sectors at the Light+Building 2012 trade fair for lighting and intelligent buildings, which will take place from April 15-20, 2012 in Frankfurt, Germany.
About Gaash Lighting
Gaash Lighting is an innovative developer and manufacturer of high-quality lighting solutions for the commercial and industrial sectors. All Gaash's products are designed and manufactured in-house at the company's extensive state-of-the-art facilities, which include an on-site photometric laboratory.
Founded in 1964, Gaash sells its products worldwide. All of Gaash's products adhere to local standards and regulations in the Americas, the Far East and Europe.
Contact
Dotan Buchsweiler International Sales Director Gaash Lighting Email: dotan@gaash.com Mobile: +972-522465615
E-mail:info@gaash.com
Web Site:www.gaash.com