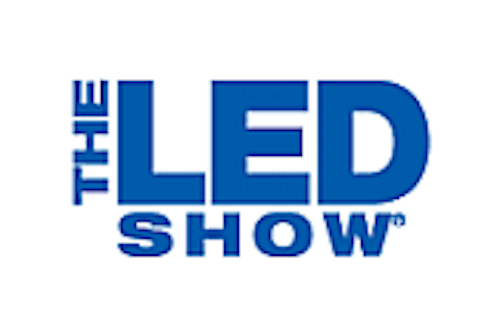 The LED Show features a comprehensive, in-depth conference program focused on industry hot topics, business solutions, and new technologies.
The Advisory Board for The LED Show is now accepting abstracts for The LED Show 2014 Conference. We invite you to submit an abstract and share your knowledge, experience and solutions with industry colleagues from around the world.
Abstracts for the main conference program of The LED Show 2014 will describe or demonstrate:
- Efforts to improve the quality and performance of LED lighting.
- Activities that help accelerate the market adoption of LED lighting.
- Results from direct experiences of LED lighting applications.
All abstracts must be submitted in English, using the on-line form found on The LED Show 2014 web site: www.theledshow.com

DEADLINE: MARCH 3, 2014

Contact:
Melanie McGuire, Senior Event Operations Manager

+1-918-831-9180
E-mail:
Web site: