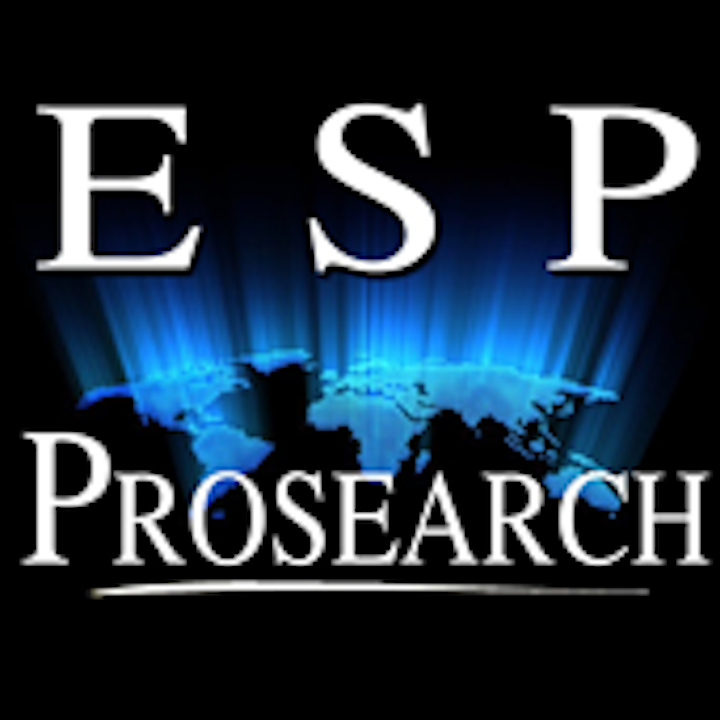 MIAMI, FL -- ESPprosearch, Retained Executive Recruiters with over 25 years' of global experience in executive recruitment keen on disruptive technology committed to the SSL/LED and Architectural Lighting markets announced today their continued commitment to the industry as they repeat their support as Conference Sponsor in the upcoming Strategies in Light Conference and Expo 2014 being held in Santa Clara, California February 25th through the 27th, 2014. "As our business continues to grow, we find that having the appropriate partners allow us to elevate the quality of service we provide to our customers. Repeating the Sponsor role for the Strategies in Light Conference 2014 demonstrates our continued commitment to the industry" said Eric Pollack, President of ESPprosearch. "This year we created a private meeting suite in Room #208 above the exhibit hall to provide our customers and candidates an atmosphere for discreet meetings. Our suite will be staffed throughout the conference by appointment" added Pollack.
"For @ESPprosearch, taking Strategies in Light, #SILight and LEDs Magazine, #ledsmagazine as a partner through our Sponsorship, allows us to continue to demonstrate our partnership with the industry titans and leading edge startups. This important event provides our company and clients alike the opportunity to learn and network with the leaders that are changing tomorrow" added Pollack. "Our participation allows ESPprosearch to remain 'tuned in…to the industries brightest talent."
About us:
ESP PROSEARCH®
We are Retained Executive Recruiters firm keen on disruptive technology and committed to the SSL/LED Lighting Industry, with over 25 years' experience in executive recruitment. We pride ourselves in providing distinct opportunities for growth and advancement. We are most successful placing C-Level professionals, Vice-President, Director and Key Manager roles within Sales and Business Development, Engineering and Product Marketing disciplines with the Industry Titans to the Leading Edge Start Ups. For additional information, please contact us at 786-573-9273.
Strategies in Light®
For 15 years, Strategies in Light® has been dedicated to providing the LED and lighting industry with an unparalleled standard of excellence in quality conference programming. Led by conference co-chairs and an Advisory Board comprised of industry thought leaders and specialized experts, each topic and speaker is personally hand selected, resulting in an unsurpassed level of non-commercial educational programming for professionals across every segment of the SSL/LED market.

Contact:
Reinaldo Rementeria - ESPPROSEARCH, LLC
+1-786-573-9273
E-mail:
Web site: