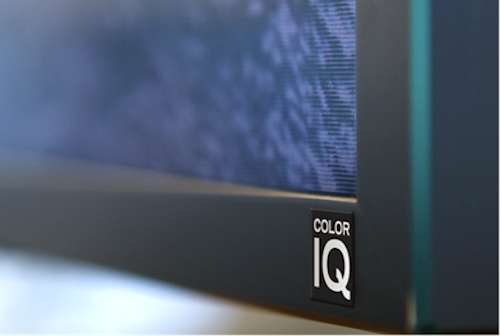 LEXINGTON, Mass. & SAN DIEGO, Calif. -- QD Vision, Inc., the leading manufacturer of quantum dot optical components for LCD products, has announced that co-founders Seth Coe-Sullivan and Jonathan Steckel will be presenting two symposium sessions on quantum dot technology as part of the Society for Information Display (SID) Display Week, June 1-6, 2014 in San Diego, California.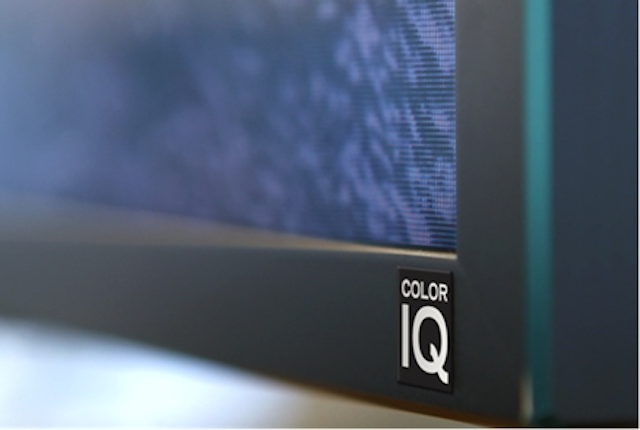 QD Vision will address advances in quantum dots for electronic displays at DisplayWeek

The four-day symposium features hundreds of leading display industry papers from around the world in multiple technical sessions. It includes a plenary session, presentations in parallel sessions, a poster session organized around selected topics, and author interview sessions each afternoon (with demonstration models). The two symposium sessions that will be represented by QD Vision include:

Electroluminescent Quantum Dots
Tuesday, June 03 / 10:50-12:10 / Room 5
Seth Coe-Sullivan will co-chair this session. Seth and Jonathan Steckel are also co-authors on two papers to be presented by the University of Maryland and Brunel University entitled, "Red Quantum Dots under the Electron Microscope," and "Cathodoluminescence Quantum Efficiency of Quantum Dot Thin Films."

Photoluminescent Quantum Dots
Tuesday, June 03 / 02:00-03:20 / Room 5
Jonathan Steckle will present an invited paper, "Quantum Dots: The Ultimate Down-Conversion Material for LCD Displays."

Seth Coe-Sullivan will also be participating as a panelist on the SID Investors Conference session, "Quantum Dots Poised to Extend LCDs' Runway," to be held on Tuesday, June 3 from 3:50-4:50 PM.

QD Vision engineers will be on site at Display Week (Booth #1813). Stop by for a visit to learn more about the benefits of quantum dots. To schedule a private demonstration contact Lea Tzimoulis: 508-475-0025 x117, ltzimoulis@rainierco.com.

About Quantum Dots (QD)

QDs are semiconductor nanocrystals that possess unique light emitting optical properties. The emission wavelength spectrum of QD light can be tuned to create almost any color of the visible spectrum as defined by the CIE 1931 color space. QDs have very narrow light emission properties enabling a wider color gamut, resulting in higher color fidelity and improved backlight performance.

About QD Vision, Inc.

Privately held, QD Vision, Inc. is a nanomaterials product company delivering advanced display and lighting solutions that provide unparalleled color. QD Vision's Color IQ™ quantum dot technology is the industry's only optical component solution capable of delivering full-gamut color displays. QD Vision makes full-gamut televisions a commercial reality through precise color tuning, flexible and high-volume multi-SKU manufacturability, proven performance, and easy integration backed by a full range of tools, services and ecosystem support.

Color IQ is a trademark of QD Vision, Inc.

Contact:

Lea Tzimoulis - for QD Vision, Inc.
+1-508-475-0025 x117

E-mail:

Web site: