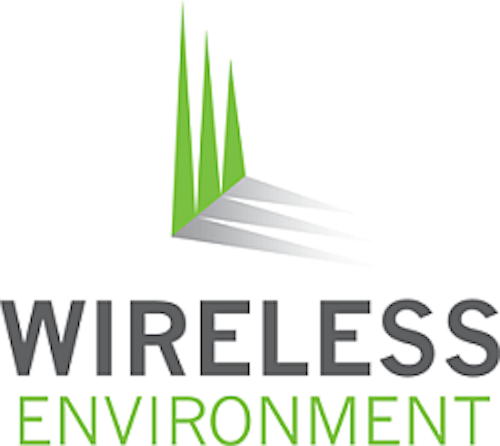 CLEVELAND, OH -- Wireless Environment, an innovator of LED lighting technology that optimizes performance in off-grid lighting applications, is debuting its newest patented technology, NetBright™, at LightFair 2014. NetBright uses radio frequency transceivers to allow lights to create a private wireless communication network and operate in coordination with other lights in a system.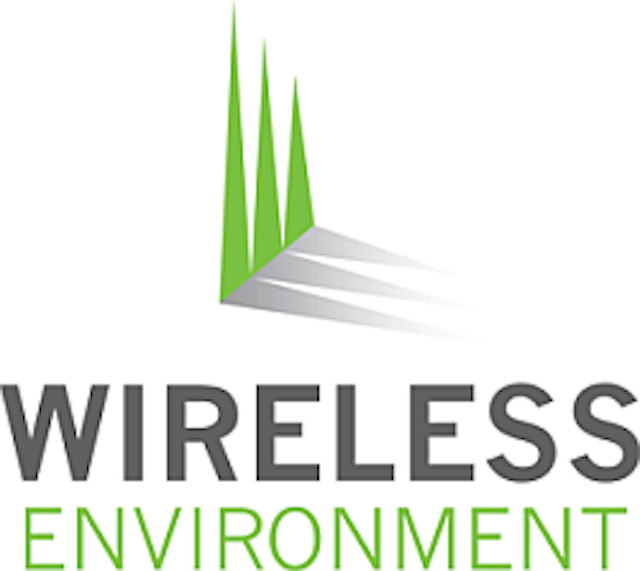 The initial launch of NetBright will include integration into Wireless Environment's Mr. Beams™ brand of spotlights. The Mr. Beams™ Wireless Motion Sensor LED Spotlight will be the first product available with NetBright. When a Mr. Beams™ Wireless Motion Sensor LED Spotlight with NetBright detects motion it will automatically illuminate and send an ON message to other spotlights in its network triggering them to illuminate as well turning all of the lights in a group ON at the same time. The last unit to detect motion will turn off after 30 seconds of inactivity and send an OFF command to the other units turning all of the lights in a group OFF at the same time.
Each Mr. Beams NetBright Spotlight provides 140 lumens of energy efficient light with a runtime of 30 hours on one set of three D-cell batteries. Up to 50 spotlights can be connected in one NetBright network with a range of up to 200 feet. Separate channels can be created in a network to, for example, enable spotlights mounted on the rear of a building to operate independently of lights located on the side of the building.

The NetBright Spotlight can easily be wall mounted in just a few minutes, no electrician or wiring required. The spotlight is ideal for residential or commercial applications, designed with tight water resistant seals and UV resistant material for operation in all weather conditions.

For more information on the new NetBright system, visit www.wirelessenv.com.

About Wireless Environment, LLC
Wireless Environment, LLC, is a successful, fast growing technology company based in Solon, Ohio. The company mission is to design lights that operate fully off-grid or shift between wired and wireless. Since Michael Recker and David Levine founded the company in 2006, they have acquired 7 patents for their technology and launched two successful product lines for both residential and commercial needs. The Mr Beams™ line of motion sensing lights are the number one wireless light on Amazon.com and the ReadyBright™ Power Outage Lights were awarded the 2013 Good Housekeeping VIP Award. We offer a number of customizable lighting solutions and licensing opportunities. Sixteen wireless lights have been launched to date and the company will soon launch hybrid light fixtures that – like laptops – are on the grid when needed and off the grid when convenient. For more information visit http://www.wirelessenv.com.

Contact:
Wireless Environment, LLC
+1-877-298-9082 ext. 1