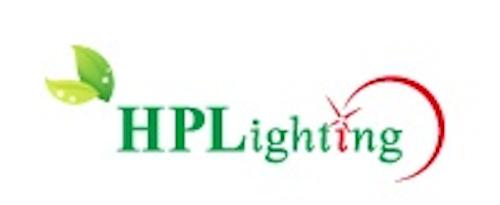 In order to enhance the market for industrial applications of UV LED curing, Taiwan HPLighting has chosen industry's most advanced high quality UV LED chip and special UV LED packages to make UV LED devices with higher efficiency, uniform light irradiance, low power consumption , long life and environmentally friendly features.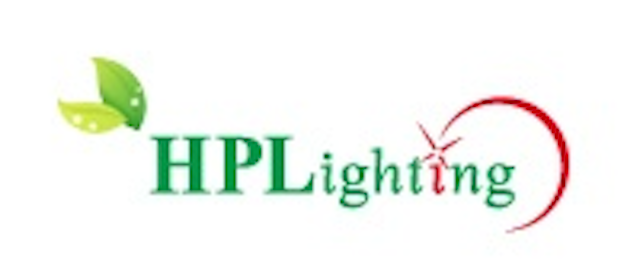 At the 2014 IR +UV Expo in Yokohama, Japan, HPLighting will not only display the full range of QMC (Quartz Micro-Lens Cu Substrate) UV LED products in 365-420nm including H44 UV LED (30°/60°/120°, 3W), H99 UV LED (70°, 9W) and UV COB LED (60° 80-100W), but also heat engine, optical lens, mechanical, and electrical integration modules. The company is also actively developing UV LED packages and modules for PCB exposure industries with necessary (2°) viewing angle and UVC (200-300nm) for disinfection.
IR LEDs, HPLighting is currently the world's only high-power IR LED, in addition to its characteristics of small form (4mm x 4mm, 1W/ 1.5W/ 2W/ 4W, 730nm/ 850nm/ 940nm) , but also has a variety of different silicone primary optical lens (20°/25°/35°/60°/90°/140°). Its functions are suitable for different irradiation distance needs, eliminating the need to mount secondary optical lens which allows customers to minimize mechanism design and cost down the assembly. It takes lot more advantages of traditional IR LED. More compact and small viewing angle IR LED products also continue to be developed and to be set the industry standard in the beginning.
HPLighting cordially invites you to visit 2014 IR + UV application and technology exhibition, Yokohama, Japan - booth No. 278
Date: 23-25 April 2014.
Contact:
Jason Lin, High Power Lighting Corporation
+886.28262-8886 ext 1999