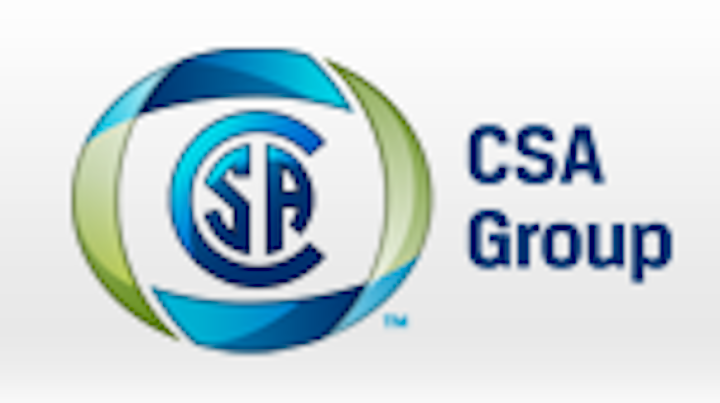 SEOUL, South Korea -- CSA Group, a leading global provider of standards development, testing and certification services, and HCT Co. Ltd, a leading provider of certification and compliance testing in Korea, announced a new alliance that will enable both organizations to expand one-stop testing and certification services for electronics and electrical appliances, providing Korean manufacturers access to global markets. Mr. Ash Sahi, President and CEO of CSA Group and Mr. Soochan Lee, CEO of HCT officially marked the occasion by signing a memorandum of understanding (MOU).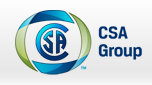 CSA Group and HCT Co. Ltd. cooperate to offer electronics testing and certification


"Our new alliance with HCT is part of our commitment to provide more efficient, cost-effective global testing and certification services to our customers in Korea," said Ash Sahi, President & CEO, CSA Group. "HCT is one of the leading providers of testing and certification in Korea. Combining the expertise of CSA Group with HCT's will allow both organizations to provide our customers with the best possible service solutions."

Through the proposed alliance, HCT will test a wide range of products including batteries, electronics, electrical appliances and medical devices in its state-of-the-art facilities, to the applicable U.S and Canadian standards to support the growing demand for Korean products in North America. Eligible Korean manufacturers wishing to export to North American markets would be able gain the globally recognized CSA certification based on testing carried out locally at a qualified HCT laboratory. This will benefit existing and future CSA Group and HCT customers by reducing travel time and costs associated with testing samples, by shortening turnaround time for reports, and providing a streamlined process for testing and certification to North American standards.

"HCT has grown in the last 20 years to become one of the leading testing and certification labs in Korea," said Soochan Lee, CEO. "By aligning ourselves with CSA Group, we will continue to grow and adapt cutting-edge technologies to help Korean manufacturers gain a competitive edge in the global market."

The CSA Group Korea office, located in Gangnam-gu, Seoul, is fully staffed with highly qualified engineers who strive to provide efficient and cost effective local testing and certification services. The alliance with HCT expands the coverage of CSA Group's electronics and electrical appliance testing and certification services and allows CSA Group to meet the growing needs of Korean clients wishing to access the global marketplace.

About CSA Group
CSA Group is an independent, not-for-profit membership association dedicated to safety, social good and sustainability. Its knowledge and expertise encompass standards development; training and advisory solutions; global testing and certification services across key business areas including hazardous location and industrial, plumbing and construction, medical, safety and technology, appliances and gas, alternative energy, lighting and sustainability; as well as consumer product evaluation services. The CSA certification mark appears on billions of products worldwide. For more information about CSA Group visit www.csagroup.org.

About HCT Co. Ltd.
HCT is an officially designated International Certification and Calibration Agency that provides only the best quality services in the field of product certification and testing; and equipment calibration and repair; and product research and development. For more information about HCT visit www.hct.co.kr.

Contact:

CSA Group - Korea Office Pino Chen
+82-2-527-1717

E-mail:

Web site: