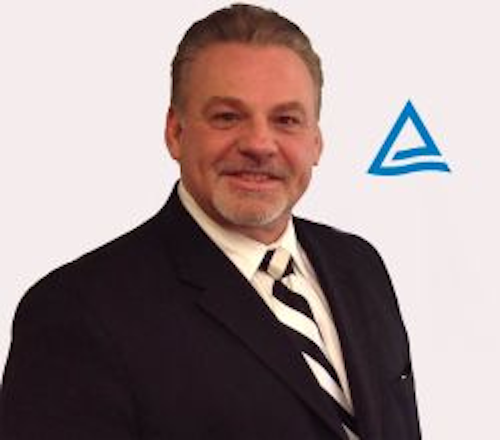 Boxborough, Mass. – TÜV Rheinland, a full-service inspection, testing and certification company, has appointed Robert Djurovic as Managing Director for US Systems. In his new role, Djurovic will be responsible for overseeing the quality assurance initiatives for TÜV Rheinland clients across all business fields.


Djurovic comes to TÜV Rheinland with more than 15 years of leadership experience in the automotive and industrial marketplace. His career includes a diverse and cross-functional background in global ISO 9001, ISO 14001 and TS 16949 certification operations. Djurovic has a strong track record of managing the delivery of service efficiently and profitably and has worked with start-up, turnaround and high-growth companies.

Prior to joining TÜV Rheinland, Djurovic served as Director of International Automotive Solutions at SGS North America in Detroit, Mich., where he was responsible for performance assessments to the international automotive community. Before that, Djurovic served as Director of Automotive Services at DNV Business Assurance in Houston, Texas, and managed certification assessments to TS 16949, ISO 9001, ISO 14001 and ISO 18001 for DNV's automotive clients. Djurovic began his career as Midwest Regional Manager at ABS Quality Evaluations in Houston and as Regional Manager for Perry Johnson Inc. in Southfield, Mich.

Djurovic holds a Bachelor of Science Degree from Davenport University in Grand Rapids, Mich. He has served as Executive Director for the Automotive Executive of the Year Award since 1990.

About TÜV Rheinland
Founded in 1872, TÜV Rheinland is a global leader in independent testing, inspection, and certification services, ensuring quality and safety for people, the environment and technology in nearly all aspects of life. The company maintains a presence in 500 locations spanning 66 countries, employs 18,000 people and has an annual revenue of $2.2 billion (€1.6 billion). TÜV Rheinland inspects technical equipment, products and services, oversees projects and helps to shape processes for a wide variety of companies through its worldwide network of approved labs, testing facilities and education centers. Since 2006, the company has been a member of the United Nations Global Compact to promote sustainability and combat corruption.
Contact:

TÜV Rheinland
+1-888-743-4652
E-mail:

Web site:

Submit new products, case studies/projects, and other press releases at http://www.ledsmagazine.com/content/leds/en/addcontent.html and http://www.ledsmagazine.com/content/leds/en/iif/add.html.