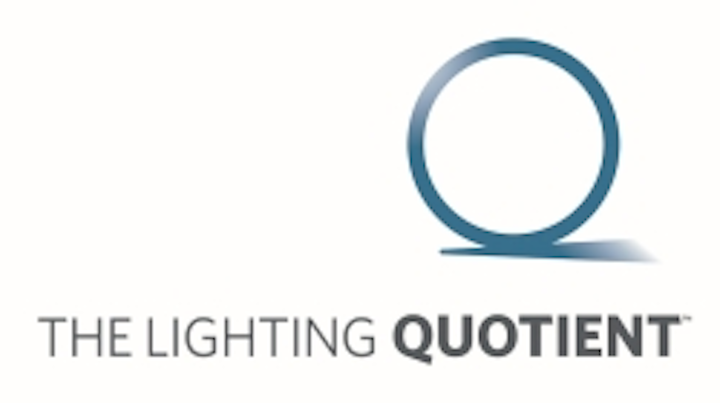 NEW HAVEN, CONN. - The Lighting Quotient™, a leading U.S. manufacturer of energy efficient lighting fixtures, is today announcing its Call for Entries for the 2015 Sylvan R. Shemitz Memorial Scholarship.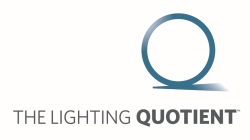 The Lighting Quotient opens call for entries for 2015 Memorial Scholarship

The $2,500 scholarship is awarded annually to one student who demonstrates creativity, vision and knowledge in the field of architectural lighting. The scholarship is open to all second, third, fourth or fifth year undergraduate or graduate students in a design program. The deadline for submission is April 17, 2015.

This award honors the legacy of lighting pioneer and Illuminating Engineering Society (IES) member Sylvan R. Shemitz, FIES, who patented many major innovations in asymmetric lighting, including elliptipar, a reflector system with superior optics, and tambient, a unique and game-changing task/ambient lighting solution.

"We are looking forward to this year's entries, to see the creative and innovative solutions that today's students are using to solve for tomorrow's lighting challenges," said Allie Schieffelin Walker, Chairman and CEO of The Lighting Quotient. "This year, we'll be looking at a variety of criteria, including the use of energy-efficient lighting products, knowledge of lighting design, and overall design intent and concept."

This year's project is the West Haven University Dormitory in West Haven, CT, a new building that is part of a plan to increase and update on-campus housing space. Designers have been asked to submit a proposal for a complete lighting design that takes into account several concerns such as Connecticut's energy-efficient lighting codes, and several spaces such as corridors, and a lounge area.

For more information, visit www.thelightingquotient.com.

About The Lighting Quotient™
The Lighting Quotient designs, engineers and manufactures advanced luminaires for architects, lighting designers, interiors experts and the entire professional lighting community. Founded in 1977 by architectural lighting pioneer, Sylvan R. Shemitz, The Lighting Quotient today is an exciting new vision of a venerable heritage. Its rich history of innovation continues to drive inventive design and uncompromising quality, focused fully on today's challenges and tomorrow's science, adapting existing technologies and inventing new ones for the ever-changing needs of today's lighting professionals. From simple utilitarian structures to grand architectural masterpieces, The Lighting Quotient combines serious engineering performance with elegant artistic design. The Perfect Equation.

Contact:
The Lighting Quotient
+1-203-931-4455
E-mail:

marketing@thelightingquotient.com
Web site:

Submit new products, case studies/projects, and other press releases at http://www.ledsmagazine.com/content/leds/en/addcontent.html and http://www.ledsmagazine.com/content/leds/en/iif/add.html.