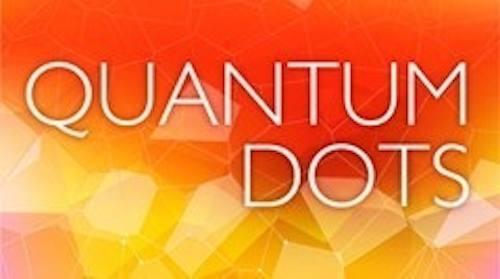 FALMOUTH, Maine -- Doubling in scope from 2014's inaugural half-day event, the 2015 Quantum Dots Forum will provide a forum for the lighting and display industry to explore market opportunities, technological development, environmental issues, and more concerning quantum dots. Over 150 professionals are expected at the conference, which is the only event in the US exclusively dedicated to quantum dots.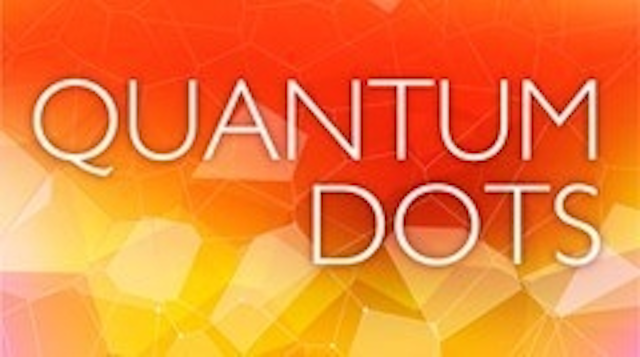 QD Vision, Apple, 3M, Nanoco Technologies, and more featured on Quantum Dots Forum 2015 Agenda

"With quantum dots consuming the media recently, this year's conference will provide a timely gathering for those interested in the potential of QD," said Andrew Smaha, conference director at Smithers Apex. "We have specifically shaped the program to address the logical path for application given the cost, accuracy, and environmental concerns – and how these factors stack up against those of similar technologies," he added.

Quantum Dots Forum 2015 will kick off with insights on how quantum dots can revolutionize the display industry from Canaccord Genuity Inc.; followed by presentations on supply chain dynamics and the current display and lighting market by Touch Display Research; 3M; and Merck KGgA. Leading organizations such as QD VISION INC.; Nanoco Technologies Ltd.; and Zhejiang University will focus on the voice of the QD manufacturer. Finishing off the program will be an environmental health & safety panel including B&C® Consortia Management, LLC and the United States Environmental Protection Agency; followed by a closing segment about the bright future of quantum dots. More content for the program will be announced in coming weeks.

Notable key players such as OSRAM; Mitsubishi Chemical Corporation; Philips Lumileds; Apple; Schott AG; Honda; Cree; Xicato; Honeywell; Universal Display Corp.; Uniglobe KISCO Inc.; Denka Corporation; Pixelligent; Samsung; Panasonic Boston Laboratory; Intematix; Quantum Materials Corporation; Dow Electronic Materials; Columbia University; and many others were in attendance at last year's event.

Immediately preceding Quantum Dots 2015, Smithers Apex's 2015 Phosphor Global Summit will take place March 16-17 at the same location. Phosphor Global Summit 2015 will draw academia and industry members to discuss the key factors affecting the expanding phosphor market. For more information about Phosphor Global Summit 2015, visit www.phosphorsummit.com.

For complete information about Quantum Dots Forum 2015, visit the conference website at www.quantumdotsforum.com. To receive conference and industry updates join our mailing list or register now to join the conversation.

Limited sponsorship and exhibition opportunities are still available. For more information about sponsorship and exhibition opportunities, please contact Brian Santos at +1 207 781 9618.

About Smithers Apex
Smithers Apex, formerly known as IntertechPira, is a global business that provides events, market research, publications and strategic and technical consulting to an expanding list of niche, emerging and high growth industries, including home and personal care; lighting, imaging and displays; plastic electronics and alternative energy.
Contact:

Jennifer Carter - Smithers Apex
+1-207-781-9630
E-mail:

Web site:

Submit new products, case studies/projects, and other press releases at http://www.ledsmagazine.com/content/leds/en/addcontent.html and http://www.ledsmagazine.com/content/leds/en/iif/add.html.