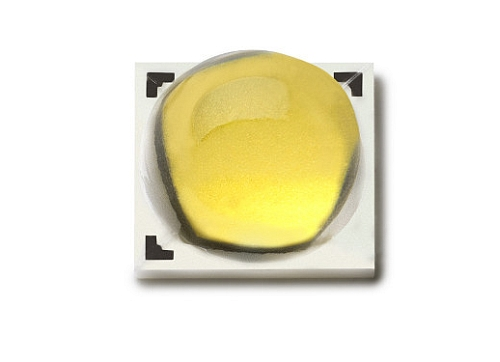 Taipei, Taiwan -- Future Lighting Solutions has provided their long-time business partner, ALT (Aeon Lighting Technology), with Lumileds' LUXEON TX chips to manufacture optimized MR16 with extreme efficacy which features excellent color consistency and high flux density. This next generation of high-power emitters delivers the highest luminous flux available, with maximum efficacy, for a variety of directional and omnidirectional lighting applications.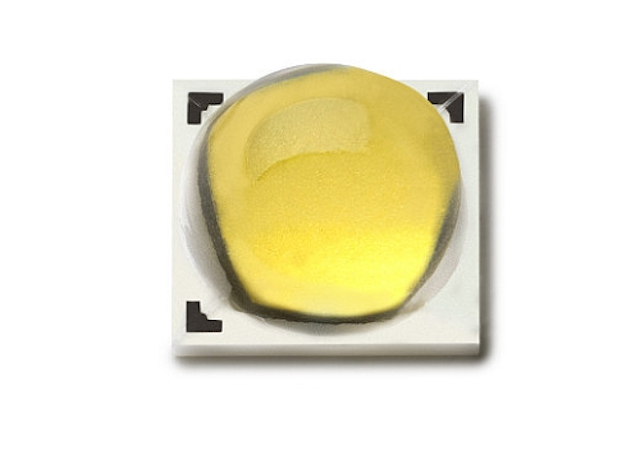 Future Lighting Solutions offers the newest and most efficient LED chips on the market. These new emitters from Philips Lumileds allow a true 50 W equivalent MR16 lamp at 2700 K that meets ERP/DIM2 requirements -- something that LEDs could not achieve previously. The product features compact 3737 package, freedom from binning, UL-recognized component and also exceeds ENERGY STAR lumen maintenance requirements.
The LUXEON TX offers consistent and beautifully saturated colors while enabling an astonishing lumen output of 850 lm from the MR16 lamp. The chips' performance upgrade combined with ALTLED's international design award-winning Asteria MR16 is a perfect product for our quality-seeking customers. The beautifully designed and performance-oriented spotlights or accent lights are applicable for trendy areas such as boutique lighting, which requires quality brightness.
The new and upgraded ALTLED® Asteria MR16 will feature LUXEON TX chips, which will be exceptionally bright but without the annoying LED glare. The new series debuted at the 2014 LFI at Las Vegas.
About Future Lighting Solutions
Future Lighting Solutions is a leading provider of solid-state lighting technologies, engineering expertise and online simulation and design tools. Our mission is to facilitate application development and accelerate customers' time to market. Our comprehensive portfolio includes a broad selection of LED system components, and integrated solutions that enable our customers to manufacture cost effective, energy efficient lighting applications.
We provide one of the widest ranges of LED light sources available today, including power LEDs, mid-power LEDs, low-power LEDs, COB, arrays and LED lines and modules.
Optical solutions, power modules, passive and active thermal solutions, and remote phosphor technologies complete our broad product offering.
Our world-class team of lighting experts, along with our global lighting resource centers, supply chain solutions and network of specialized partners, ensure the highest quality solid-state lighting solutions for customers.
The company is a division of Future Electronics. For more information visit: www.FutureLightingSolutions.com.
Contact:
Future Lighting Solutions Media Contacts
Americas, Europe, Middle-East, Africa
Jamie Singerman

Asia Pacific
Flora Li
Flora.Li@FutureElectronics.com