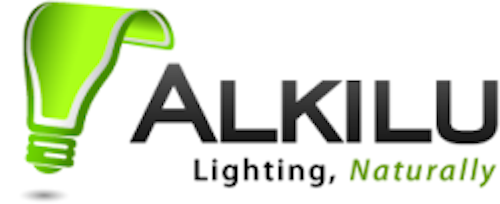 LOS ANGELES, CA – ALKILU Enterprises, an emerging leader in affordable OLED (Organic Light-Emitting Diodes) Lighting products for consumers, announced that is has signed a formal partnership with Visionox, a high-tech enterprise specializing in the mass development and manufacturing of OLED technology in China with integration of R&D, as well as marketing and sales. The announcement coincides with ALKILU's attendance and sponsorship of the OLED's World Summit 2014 in Berkeley, California.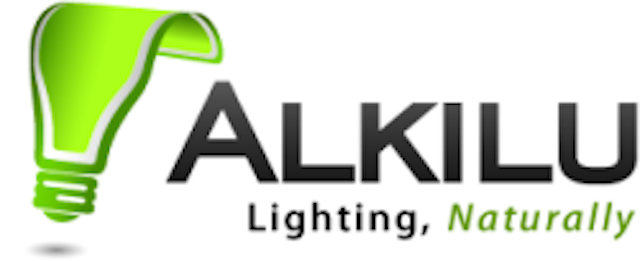 ALKILU partners with Visionox to streamline OLED lighting product development

"We're still in the early stages of OLED adoption, but our partnership with Visionox will significantly speed up that process – enabling us to get new and existing OLED products into the hands of consumers at an extremely low price point," said ALKILU CEO Alex Khayat. "This is a major step forward for OLED enthusiasts, and we're thrilled to make the announcement here at the OLED's World Summit 2014."

After launching in January 2014 at the Consumer Electronics Show in Las Vegas, ALKILU made its unique line of OLED products available for pre-order in June, with items including all-terrain lights, bookmarks and the Trio OLED light, which is being co-marketed by LG Chem. Khayat believes the partnership with Visionox will enable ALKILU to reach an even wider audience, and will raise awareness of OLED technology in general. In particular, the partnership with Visionox will help ALKILU manufacture, market and sell the All-Terrain light. Whereas LG is focused on providing ALKILU with larger OLEDs, Visionox will focus on providing custom designs and color variations.

OLEDs generate and emit light by passing electricity through thin organic layers. They are both eco-friendly (mercury-free, with no UV emissions) and energy-efficient, with almost no heat generation; qualities that Khayat believes will make ALKILU's products a great fit with early adopters of new technology and everyday consumers.

"Most consumers associate OLED with expensive TVs and other luxury items," said Khayat. "Once they see how easily this technology can be embedded into affordable, everyday products, the market will explode. We're already receiving a large number of orders for our All-Terrain and bookmark lights through our previous partnerships, and we fully expect our relationship with Visionox to significantly increase that number going forward."

About ALKILU
ALKILU's mission is to make OLED technology part of everyday life. Founded by Alex Khayat, a technology expert with over 20 years of experience in OLED industry research and development, the California-based company has developed innovative line of affordable, unique and eco-friendly lighting products for consumers unlike anything on the market today.

About Visionox
Visionox, based in China and founded in 2001, is dedicated to the development, manufacturing and marketing of OLED displays and lighting products. Visionox has completed a 30,000 sqm production base in Kunshan (Jiangsu Province) to focus on manufacturing of OLED technologies. Visit http://www.visionox.com.
Contact:

Michael Brown - Alkilu Enterprises
1-508-654-9603
E-mail:

Web site:

Submit new products, case studies/projects, and other press releases at http://www.ledsmagazine.com/content/leds/en/addcontent.html and http://www.ledsmagazine.com/content/leds/en/iif/add.html.