Hangzhou, China. --- EVERMAX TEK Inc. leader in power management technology, introduced the EVM6028 control IC for single stage Flyback and Buck-Boost topologies used in LED drivers and power supplies.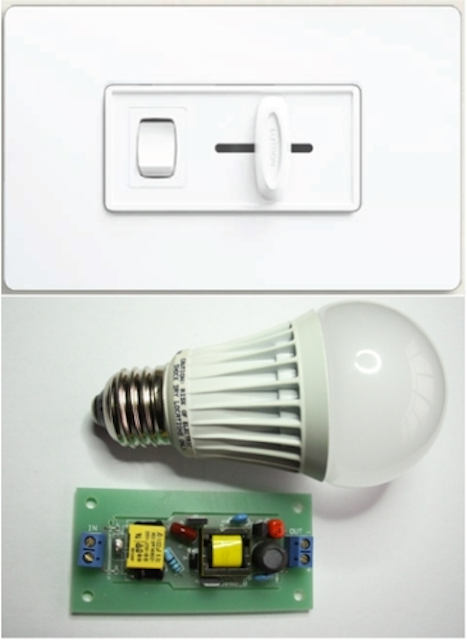 The EVM6028 employs no bleeding current and anti-jitter digital filter technology to compatible with triac dimmer. It is possible to allow LED driver with EVM6028 do not care Triac dimmer's hold-up current issue and LED driver with EVM6028 can be used for GU10 low power 3W or 5W triac dimming application or high bay lighting up to 40W triac dimming application.
With Quasi-active power factor correction patented technology, it is possible to make PF of the LED driver with EVM6028 over 0.9 with low THD and output DC LED driving current without flicker.
For Triac dimming, the Flyback or Buck-Boost converter is the preferred power supply topology. Flyback or Buck-Boost LED drivers are wide input voltage operation range, simple, cost effective and efficient. Flyback or Buck-Boost LED drivers operate in DCM mode. EVM6028 has average output current control scheme to control flyback or Buck-Boost converter and output DC LED driving current.
EVM6028 has several protection function, e.g. over current protection, over voltage protection. EVM6028 is available in an SSOP-10 package, More information is available on the Evermax tek website at http://www.evermax-tek.com
Availability and Pricing
Pricing for the EVM6028 begins at US $0.7 each in quantities of 1,000-units. Production quantities are available immediately. The devices are lead free and RoHS compliant. Prices are subject to change.
Contact:
Evermax Tek