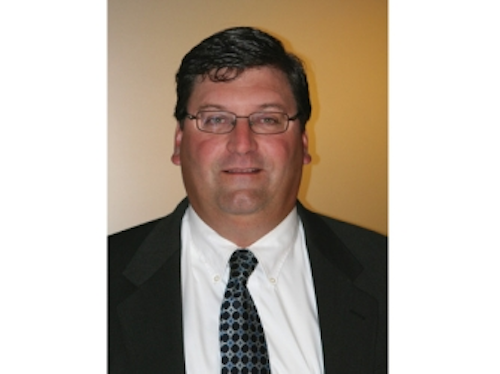 NEW HAVEN, CONN. AND LOS ANGELES, CA -- The Lighting Quotient™, a leading U.S. manufacturer of energy efficient lighting fixtures, is proud to announce that Paul Ford, Vice President, Design Engineering, will be a featured speaker at the 2014 LED Show, which is being held September 16 – 18, 2014 at the Los Angeles Convention Center, in Los Angeles, CA.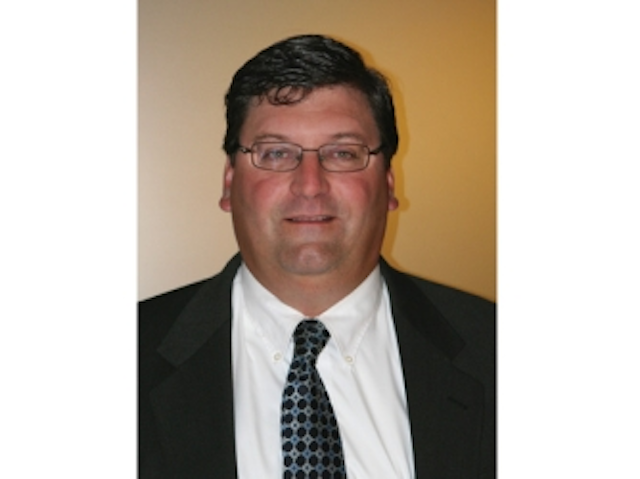 Paul Ford of The Lighting Quotient will address LED luminaire performance at The LED Show 2014

Mr. Ford's presentation, "LEDs and Quality of Light … No Need for Compromises" will investigate LED luminaire performance and take a closer look at architectural LED lighting applications (good and bad) to see where things went wrong and how we can make them right.

As part of his presentation, Ford will analyze performance of several LED luminaires used for wall washing, cove lights and the open office. What you will discover is that the metrics we have been using to characterize "quality" only tell half the story. While luminaire efficacy, color temperature, color rendering, R9 and Duv are essential in describing the luminaire, they do little to provide insight as to how it will perform in the application.

As energy codes like ASHRAE 90.1, IECC and California Title 24 continue to decrease the allowable watts per square foot in a space, luminaire manufacturers have responded by producing luminaires with ever increasing efficacy but typically at the expense of photometric control. Ford will show we don't need to sacrifice one for the other – we don't need to compromise.

"Because of the many changes that have occurred in the industry, it is more important than ever to evaluate the photometric performance of the luminaire in its application" said Ford. "It is not just about more light – it is about better lighting."

Contact:

The Lighting Quotient
+1-203-931-4455
E-mail:

marketing@thelightingquotient.com
Web site:

Submit new products, case studies/projects, and other press releases at http://www.ledsmagazine.com/content/leds/en/addcontent.html and http://www.ledsmagazine.com/content/leds/en/iif/add.html.